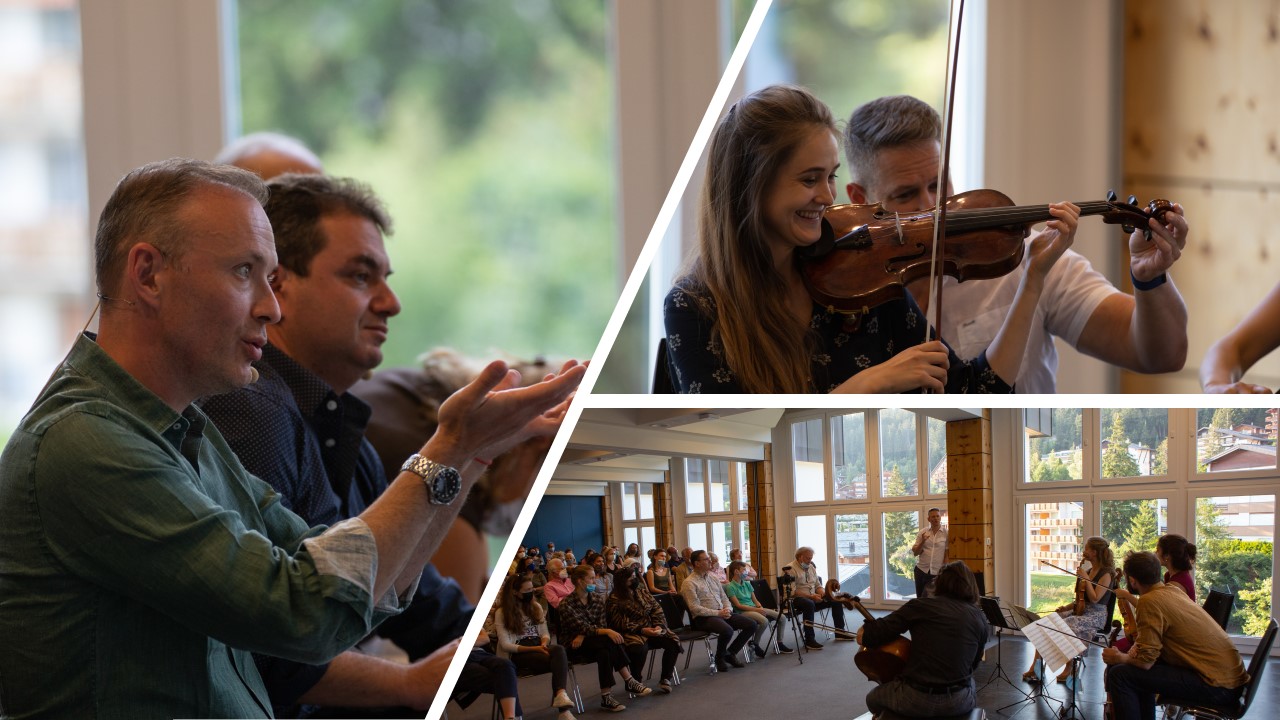 CMClassics is pleased to present to you this summer the 3rd edition of its String Quartet Master Classes with the Jerusalem Quartet.
From 6th to 12th August 2022, Crans-Montana will throb to the rhythms and harmonies of the string quartet. Concerts, Master Classes, private lessons, various events, all under the direction of the Jerusalem Quartet, THE point of reference worldwide for many seasons now.
Four young quartets which have already been confirmed and affirmed come to Crans-Montana to perfect their skills with these Master Classes, which promise to be an exceptional event in Valais, in Switzerland and beyond!
The string quartet represents the very essence of Western music and European culture. What composer has not wanted to write a string quartet to prove to the world, and especially to posterity, that he deserves his place among the greats? Putting the virtuosity of the performers at the service of music and never the other way around, that is one of the characteristics and one of the challenges of the string quartet.
Don't miss these two dates:
Monday 8th August, 6pm
Wednesday 10th August, 6pm
at Le Regent Congress Center, in Crans-Montana.
You will have the opportunity to see teachers and students in action. Experience a Master Class with us, a privileged opportunity to deepen all the technique and musical sensitivity needed to influence a career through a single work.
Since the teachers and participants come from all over Europe and Japan, the classes will be taught in English.
In addition, this year you will have the opportunity to attend a special event: a lecture by Dr. Wolf-Dieter Seiffert, Managing Director of G. HENLE VERLAG, entitled "The benefit of using Urtext Editions. With a closer look at string quartet scores". It will take place on
Thursday, August 11, 5:00 pm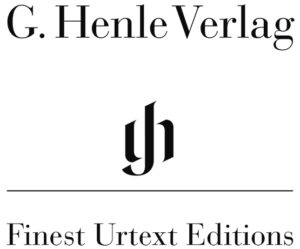 Last but not least: entry to all three events is free for everyone. Registration is required.
And of course, do not miss the concerts performed on August 6th, 9th and 12th by the teachers and the participants.
---
Registrations will open in June
To the Booking Corner