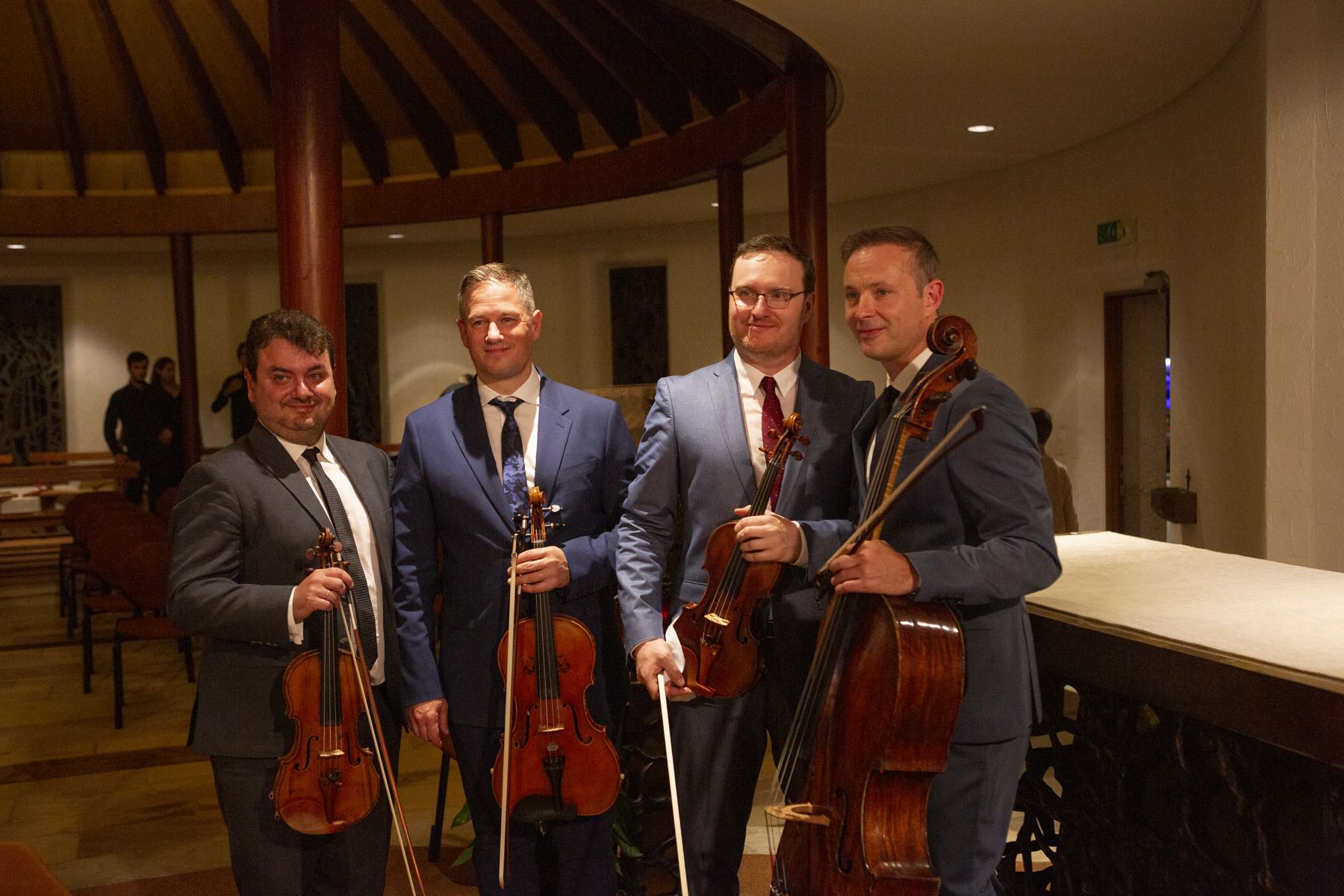 CMClassics would have liked to present to you this August the second edition of its String Quartet Master Classes. Unfortunately we had to renounce this project.
The safety of teachers, of participants and yours, our dear audience, remain our first priority. After much reflection, we had to realize that it would be impossible for us to guarantee the safe maintenance of this international event, with the health restrictions linked to COVID-19 as a background. Both the constraints and requirements of social distancing and the present uncertainty of international travel have forced us to defer our Master Classes for string quartets until next year
We thank you in advance for your understanding and, together with the Jerusalem Quartet, we invite you to join us in August 2021 for the next course.