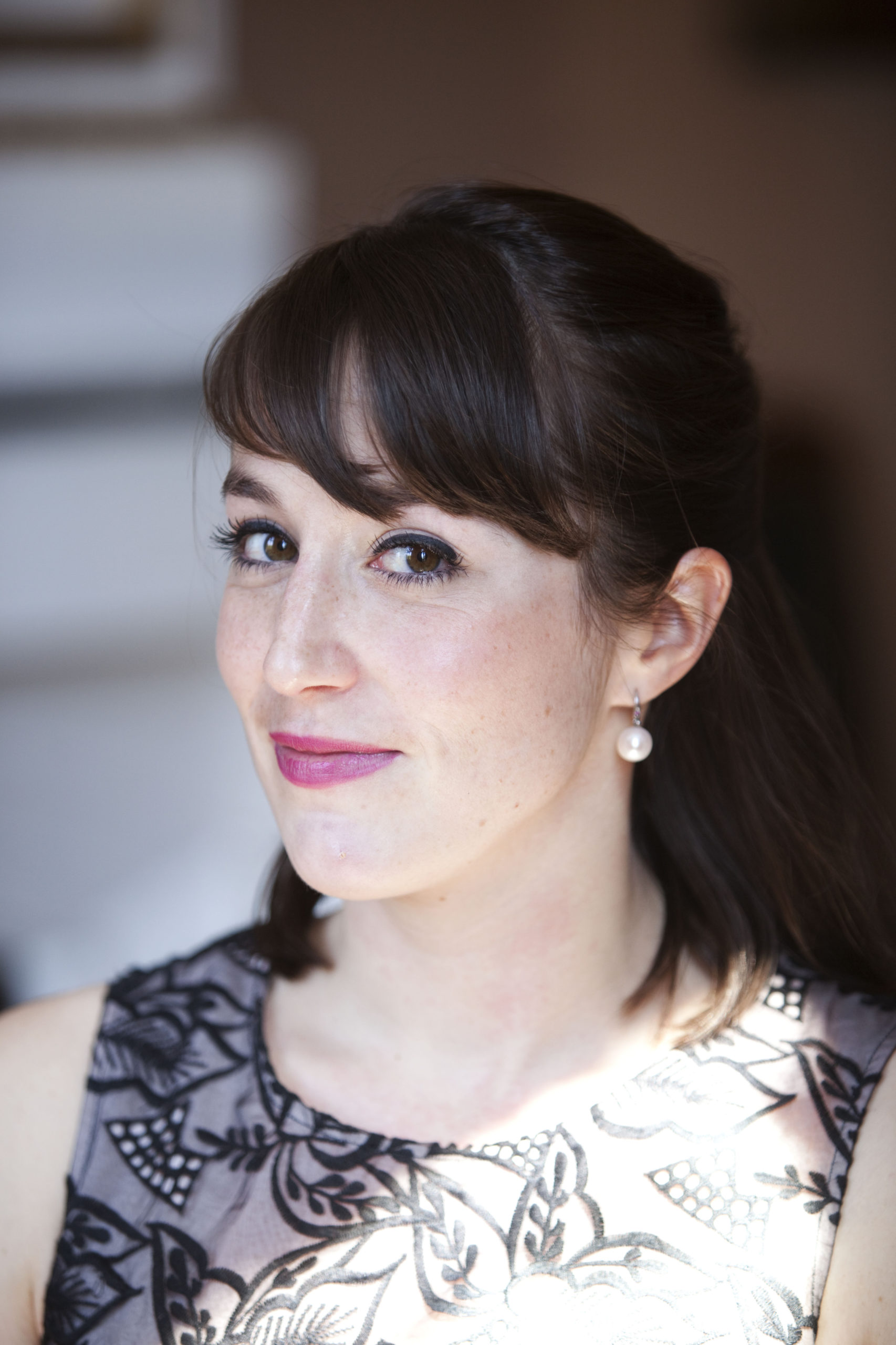 Famous for her bright voice and touching charisma, the Swiss-Canadian soprano Laure Barras regularly performs on the world stage.
She sang as a soloist at the Opéra de Lyon, Opéra d'Avignon, Opéra de Lausanne and Opéra de Massy; as well as at the Théâtre des Champs Elysées , the New York Lincoln Center, the Wiener Musikverein, the Palau de la Música de Catalana, with the chamber orchestra Cameristi della Scala, the Leonora Orchestra, the Geneva Chamber Orchestra, les Musiciens de Louvre, and the Lucerne String Festival; together with conductors such as Marc Minkowski, Arie van Beek, Riccardo Minasi, Leonardo Garcia Alarcon, Stefano Ranzani, Kuzushi Ono, Roland Böer and Alondra de la Parra.
After completing a bachelor's degree in Middle Eastern Studies and Arabic at the University of Languages and Civilizations in Paris and reading drama at the Cours Florent, Laure went on to study opera singing in Lausanne and Hanover, then enrolled at the Studio de l'Opéra de Lyon. She twice won the singing contest at the Pour-Cent culturel from Migros.
In 2017, she founded the renowned public charity Les Concerts du Cœur, which aims to build a liaison between professional musicians and institutes such as hospitals, nursing homes, homes for the disabled, and detention centres by arranging concerts and sessions at these places.
In 2018, she was voted "one of the top 100 figures in the Romandie" by the Forum des 100 in the Swiss newspaper Le Temps.