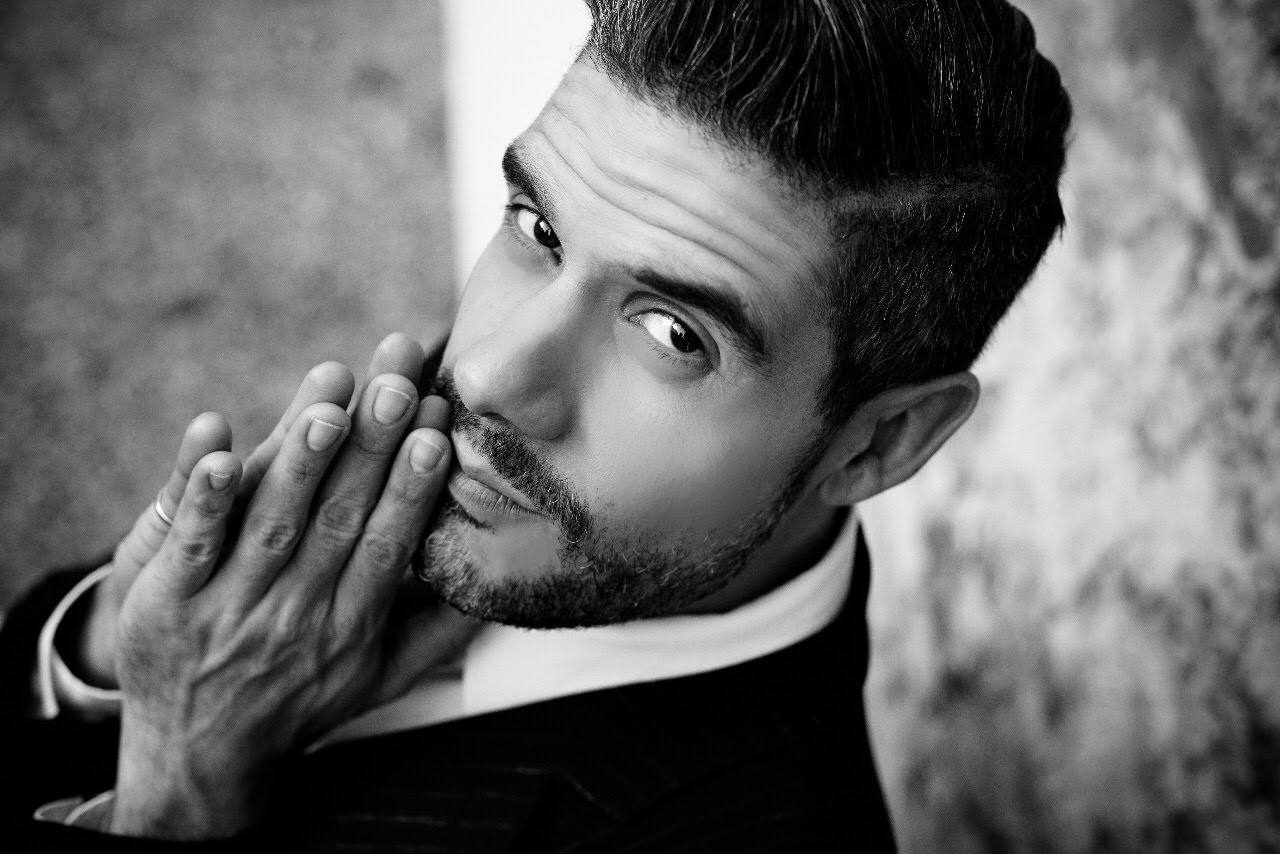 José Gallardo was born in Buenos Aires, Argentina, in 1970. At the age of 5, he began to take piano lessons at the Conservatory in Buenos Aires. Later, he continued his studies with Prof. Poldi Mildner at the Department of Music, University of Mainz, Germany, from which he graduated in 1997. During that time, he already discovered his passion for chamber music. He was musically inspired by artists like Menahem Pressler, Alfonso Montecino, Karl-Heinz Kammerling, Sergiu Celibidache, Rosalyn Tureck and Bernard Greenhouse.
José Gallardo received numerous national and international awards. He was invited to numerous musical festivals, such as Chamber Music Festival Lockenhaus, Verbier Festival, Lucerne Festival, Chopin and his Europe Warsaw, Ludwigsburg Castle Festival, Schwetzingen Festival, Schleswig Holstein, the Kronberg Cello Festival, Cork Music Festival, City of London Festival, Musiktage Hitzacker, Kaposfest Hungary, Budapest Academy Festival and the Rheingau Music Festival.
In chamber music José Gallardo collaborated among others with Gidon Kremer, Vilde Frang, Barnabás Kelemen, Linus Roth, Janusz Wawrowski, Nils Mönkemeyer, Tomoko Akasaka, Andreas Ottensamer, Nicolas Altstaedt, Julius Berger, Danjulo Ishizaka, Miklós Perényi, Maximilian Hornung. He performs in Europe, Asia, Israel, Oceania and South America.
He recorded for EMI, Warner, DG, Hänssler, Challenge Records Int., Oehms Classics, Neon, Genuin and Naxos as well as for television and radio productions in BR, SWR, MDR, BBC, RAI, etc. From 1998 to 2008 he was a lecturer at the Department of Music, University of Mainz, since the fall of 2008 he has been teaching at Leopold Mozart Centre, University of Augsburg. Since 2013 he became, together with Andreas Ottensamer, artistic director of the chamber music festival "Bürgenstock Festival" in Lucerne.
Photo: Nikolas Hagele