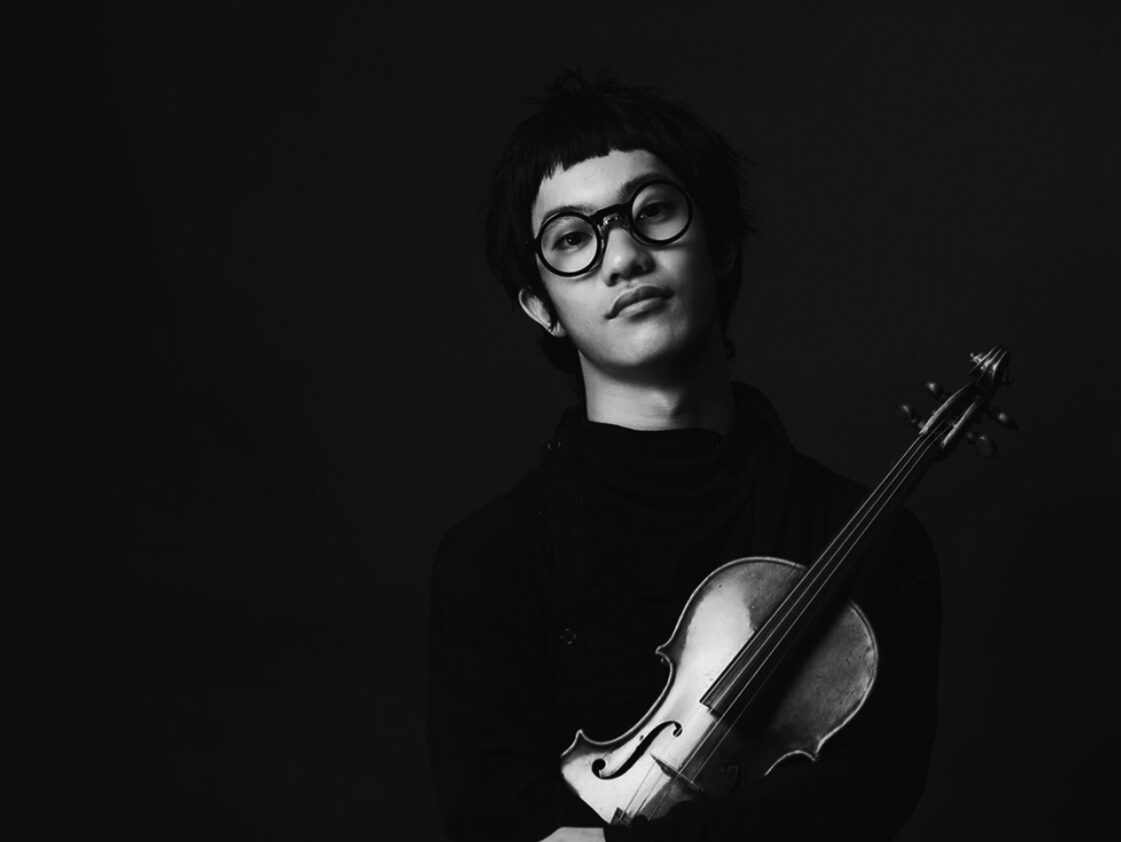 L'Ensemble de l'Orchestre du Cœur will perform for the first time in Crans-Montana and will take us on a journey through the repertoire of Dvořák and Vivaldi.
Composition:
Rennosuke Fukuda, violin
Sarah Velasco, violin
Nazar Fedyuk, violin
Michael Kovalchuk, viola
Cyprien Lengagne, cello
Samuel Ramos Escobar, double bass
Jean-David Waeber, harpsichord
On the programme for this concert:
Antonín Dvořák (1841-1904)
Quatuor à cordes n°12 en fa majeur, Op. 96 « Américain »

Antonio Vivaldi (1678-1741)
Les Quatre Saisons, concertos pour violon, Op. 8, n°1 à 4

---
Tickets are now available
in our Booking corner
at the offices of Crans-Montana Tourism in Crans (Rue du Prado 29) or Montana (Route des Arolles 4).
at the concert venue, from 4 p.m. on.
Ticket price: CHF 40 with free admission for children under 16.