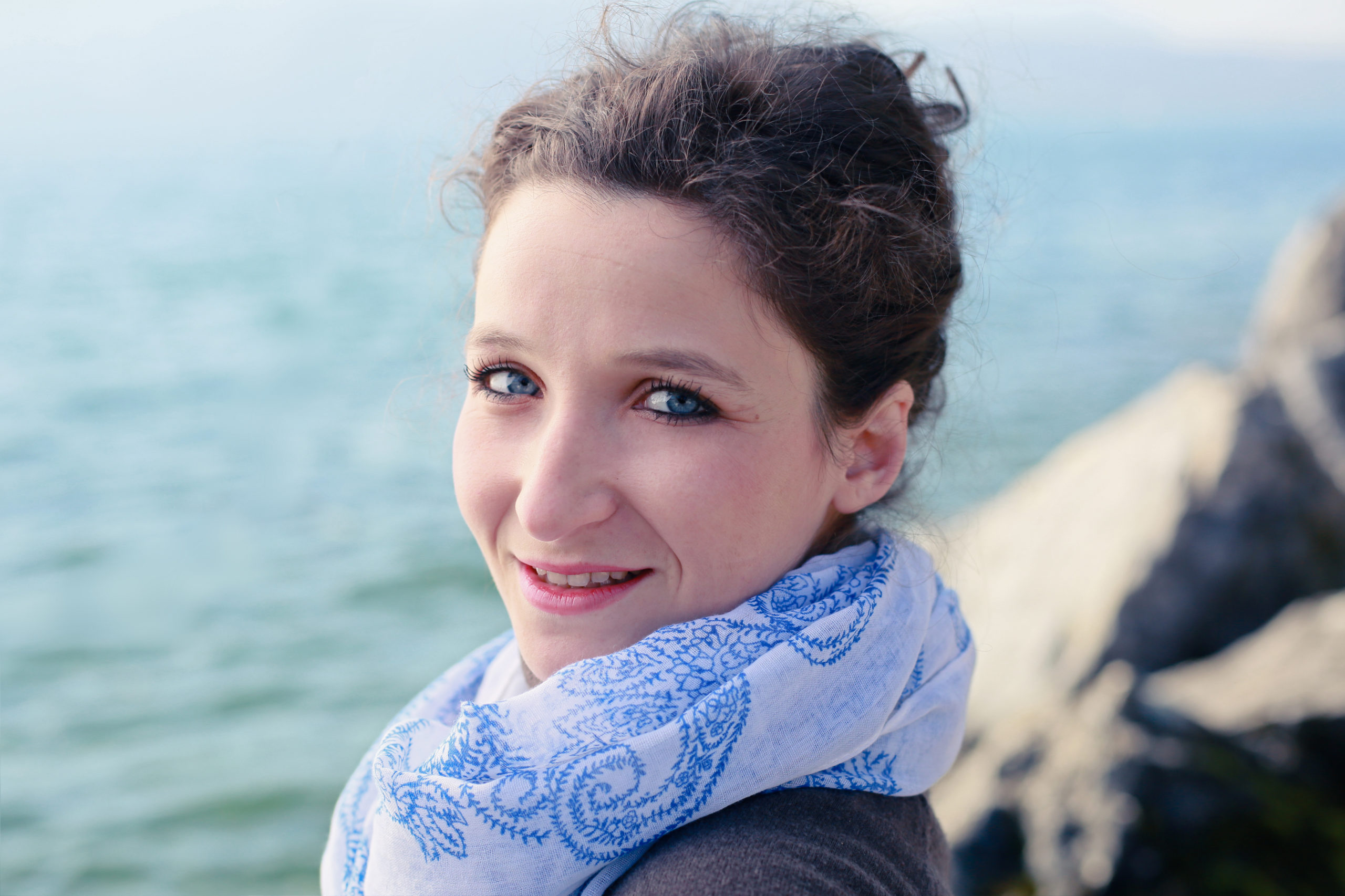 Italian pianist born in Noto, Sicily, Irene Puccia obtains her piano diploma with high honours at Conservatorio di Bologna, at 17 years old. She then pursues her studies at the Haute Ecole de Musique in Lausanne, Switzerland, where she obtains, in 2010, her master's degree in accompaniment with first class honour and in 2012 her master in chamber music in the Haute Ecole de Musique in Geneva.
Concurrently with her academic training, she had the opportunity to work with Paul Badura-Skoda, Trio di Trieste, Trio Di Parma, Pier Narciso Masi, Andrzej Jasinskij, Marc Pantillon, Todd Camburn and for baroque repertory Marcelo Giannini and Ralf Popken.
During her musical path, Irene Puccia received several prizes from international competitions and had the opportunity to perform in many concert halls and Festivals (Teatro Regio of Parma, Teatro Comunale of Bologna, the Venice Biennal, Seilerklavierfestival in Kitzingen, Grand Théâtre of Geneva, Victoria Hall of Geneva, Opera of Lausanne, International House of Music of Moscow).
Curious and passionate, Irene loves to work in a wide variety of contexts : she collaborated with Orchestra Mozart conducted by Claudio Abbado, she was harpsycordist of Camerata Amoyal, she is member of FontanaMix Ensemble conducted by Francesco La Licata and Fecimeo with whom she deepens her knowledge of modern and contemporary repertory.
Actually, she works as accompanist at the Haute Ecole de Musique de Lausanne.