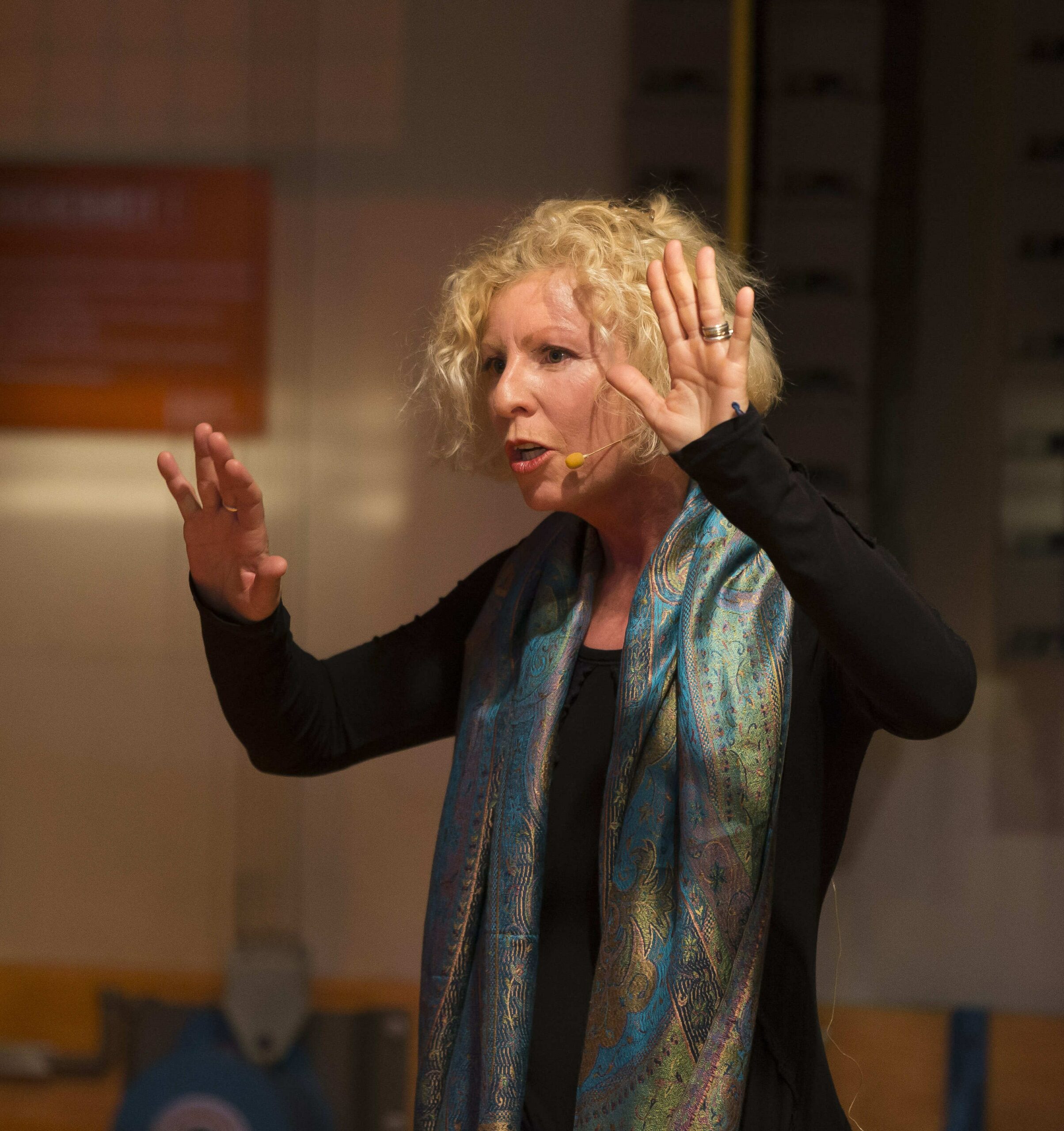 Writer, staging director, actress, storyteller, pedagogue, poet, Anne Claire Martin is an accomplished multi-faceted artist.
Since childhood, nature and imagination have been a refuge for Anne Claire Martin. At the age of eight, she wrote her first poems and invented all sorts of stories to fill her solitude. But it was not until she was a teenager that she discovered the emotion aroused by books and began to fill notebooks with poems, thoughts, dreams and to write many letters to loved ones.
The ups and downs of her life path led her to develop a love for the humanities, particularly those of the minority, often on the margins of our societies. For more than twenty years, she has lived in the Valais area and her attachment stretches with the Rhône, from the Alps to the Mediterranean.