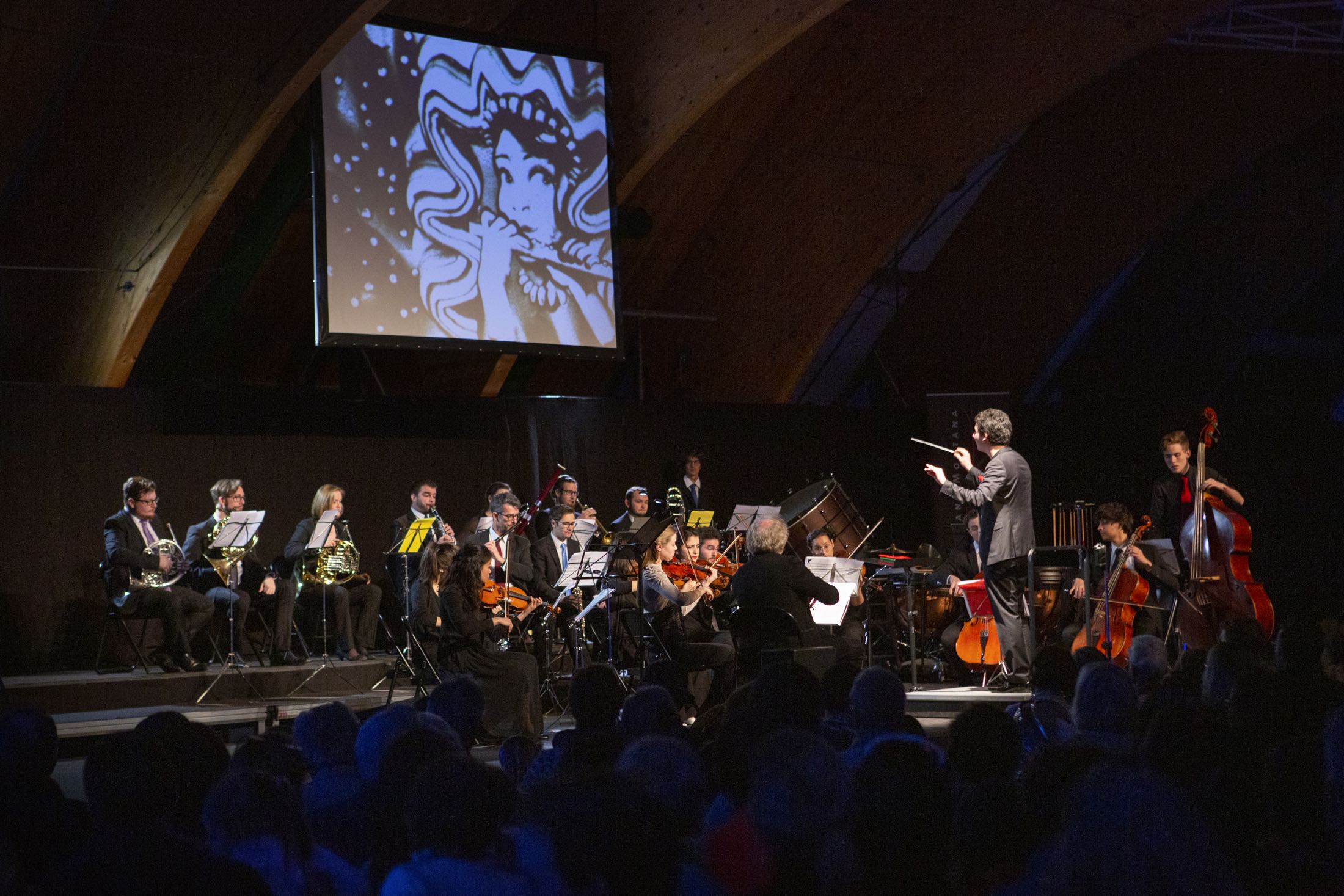 After the success of the last editions, Crans-Montana Classics is offering a new concert for families in the great Hall of the Le Régent Sports Centre. Admission is free for children under 16.
Crans-Montana Classics invites you to a performance based on the tale of Tino Flautino & le chat Léo. Flutist Maurice Steger will be accompanied by the baroque ensemble La Cetra.
The story will be told by the narrator Anne Martin.
As for the visual aspect of the show, the artists Massimo Racozzi and Fabio Babich will once again fascinate young and old with their sand drawings projected onto a large screen.
Let yourself be surprised by this discovery that will enthrall spectators of all ages.
---
Ticket are available
Prices : 35 CHF for adults / Free for children under 16