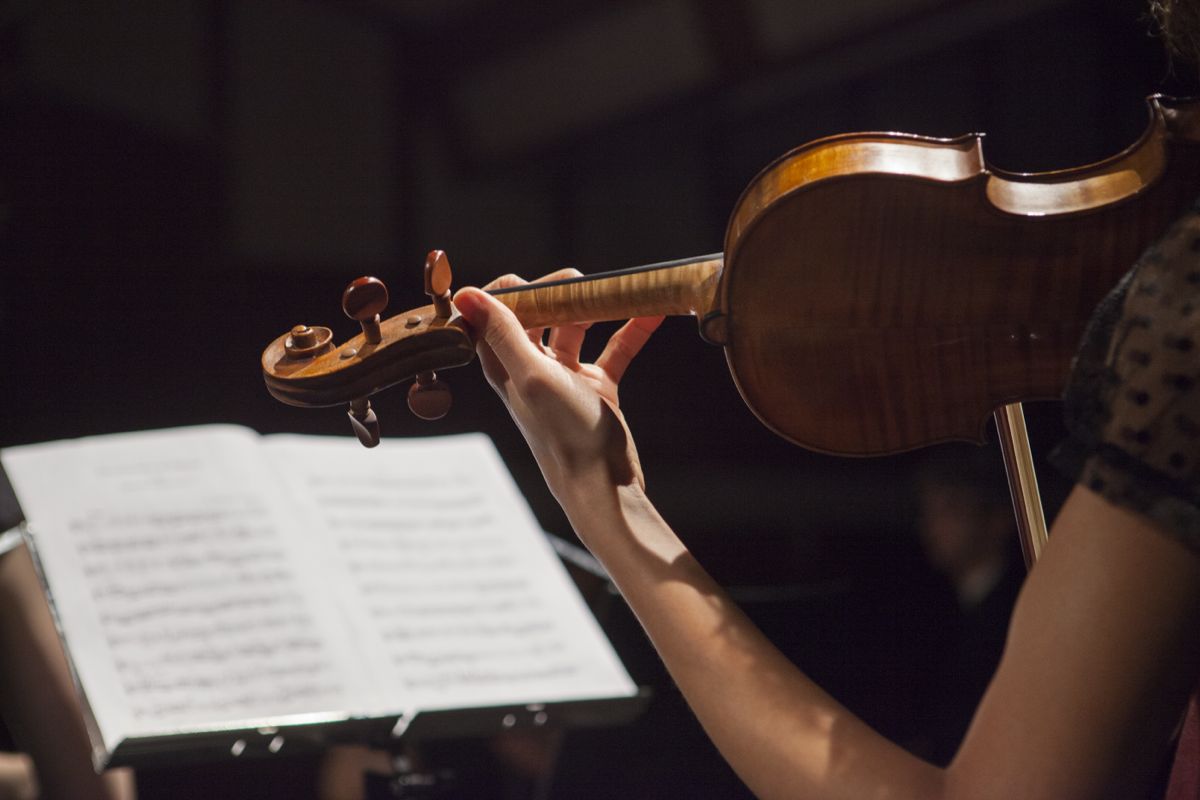 The second concert of the series "Sections of the Orchestra" is turning the spotlight to the strings.
In the beautiful surroundings of the Orangerie in Ycoor square, you will have the privilege to listen to five highly talented musicians form the Chamber Orchestra of Lausanne.
Olivier Blache, violin
Diana Pasko, violin
Nicolas Pache, viola
Indira Rahmatulla, cello
Daniel Mitnitsky, cello.
The repertoire for string quintets with two celli is relatively unknown. Therefore, it is an exceptional opportunity to hear masterpieces from two composers from the end of the 18th century:
Luigi Boccherini
String Quintet in C Major, Op.30 No.6 (G324)
"La Musica Notturna delle strade di Madrid"
Franz Schubert 
String Quintet in C Major, D956
---
CMClassics concerts are organized in compliance with the guidelines in force in the fight against COVID-19.
Tickets (also by subsscription) are available, only on pre-reservation,