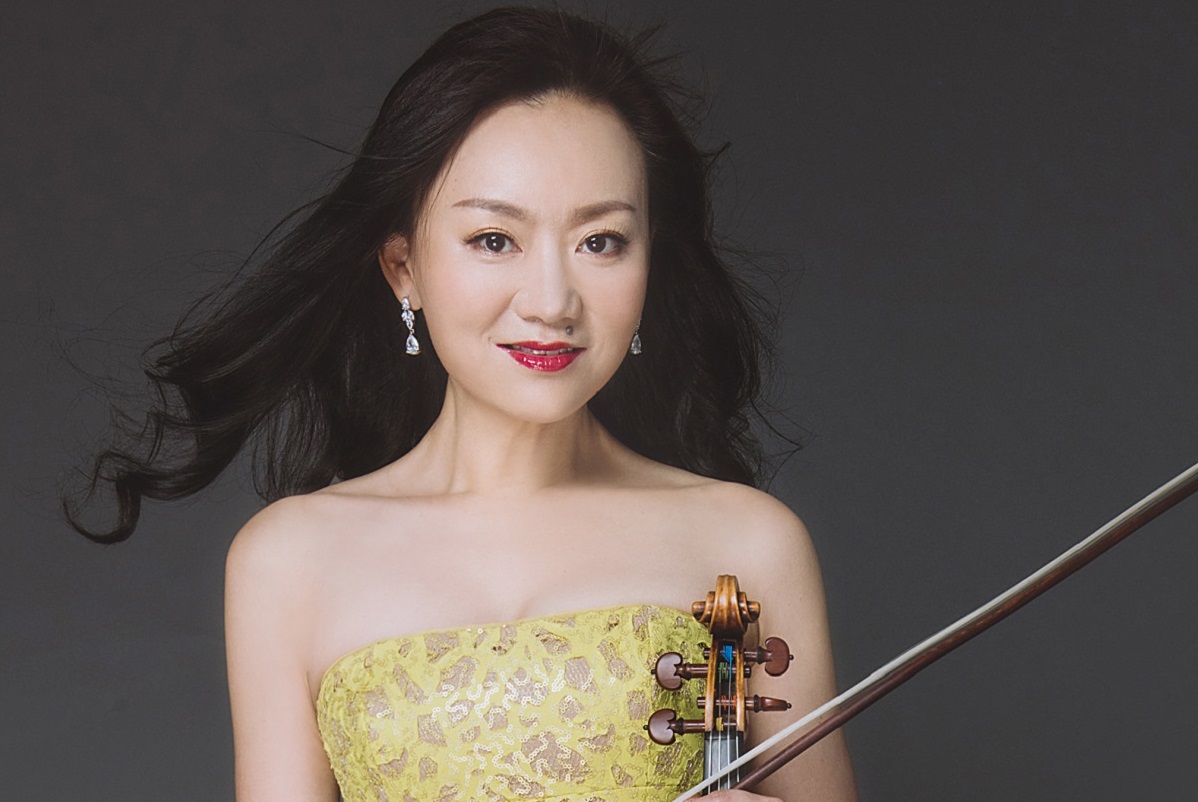 Chinese-born American violinist Qian Zhou is recognized internationally as a world-class violinist, recording artist and teacher. After winning the First Grand prize and all five major prizes at Marguerite Long-Jacques Thibaud Competition in 1987, her career took off by extensively performing throughout North America, Europe, Asia and Africa as soloist with orchestras such as the Baltimore Symphony, the BBC Symphony, the Orchestre philharmonique de Radio de France, the New Japan Philharmonic and the Russian Philharmonic. Her performances have been quoted by the critics with comments such as: "a significant world-class artist", "her performance was an inspired force, accompanied by a technical polish, communicative capacity, and an expressive candour that was absolutely enchanting."
Qian Zhou is the founding Head of Strings at the Yong Siew Toh Conservatory of Music, where her past students hold active positions in the profession, performing and teaching throughout the world.
Qian Zhou is also the Chair of the Artist Committee and Jury of Singapore International Violin Competition, as well as the Artistic Director of the Singapore Violin Festival.