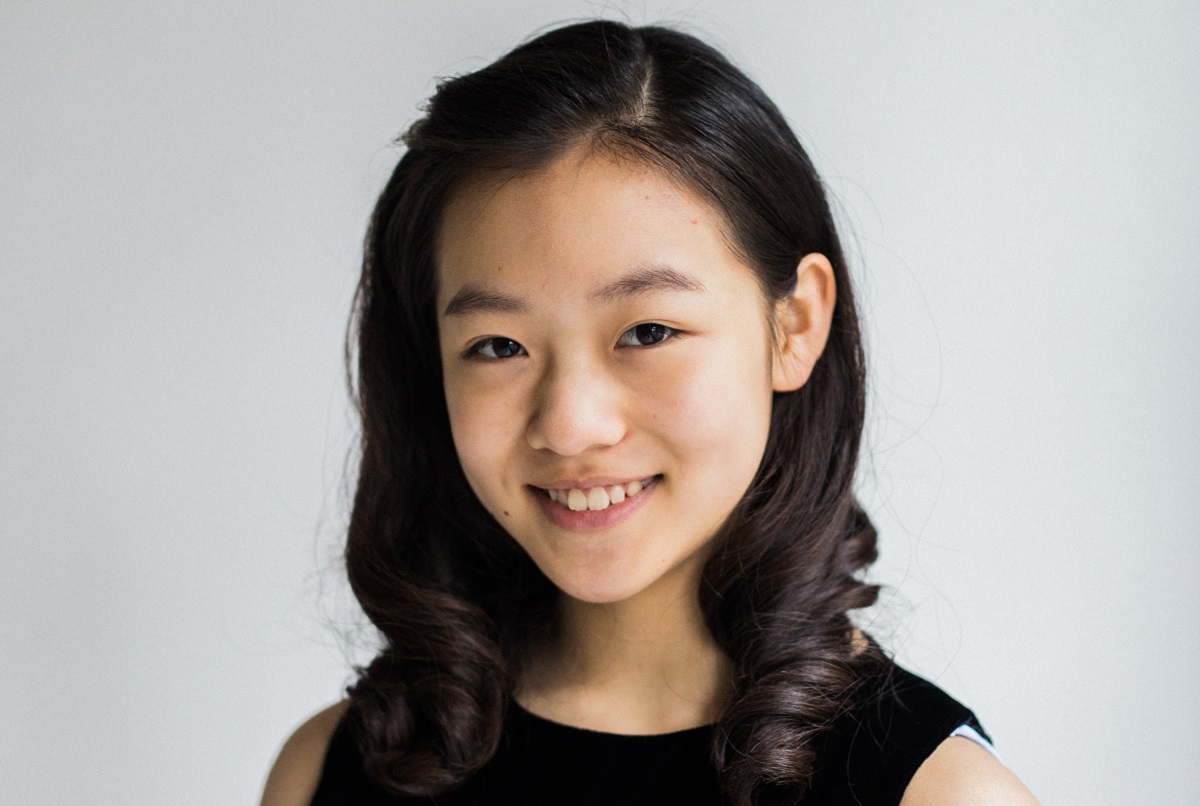 Yesong Sophie began studying violin at the age of four with Jan Coleman in Seattle. She currently studies with Simon James and studio coach, Hiro David.
To quote the Violin Channel, "13 year old violinist, Yesong Sophie Lee is quickly building an international following as an emerging young virtuoso of outstanding potential". Since winning the Junior 1st Prize at the Menuhin Competition London 2016, Yesong Sophie's European debuts brought praises from major critics:
"Her seriousness and density of expression are amazing…a huge talent." Kultur Radio
"Her playing was silk-toned, notable especially for the intensity it maintained even at the furthest tip of the bow, and a real homage to Menuhin in the way her vibrato extended seamlessly from note to note." The Guardian
Yesong Sophie has soloed with numerous orchestras, from London's Philharmonia Orchestra to Berlin's Konzerthaus Orchestra and the Seattle Symphony. She toured the UK in recital, performed at the Gstaad Menuhin Festival in Switzerland and played the Bach Double Concerto with Joshua Bell and the Richmond Symphony. Future engagements include a performance with the Detroit Symphony Orchestra and recitals for Salon de Virtuosi in New York and the 2019 Gstaad Menuhin Festival.