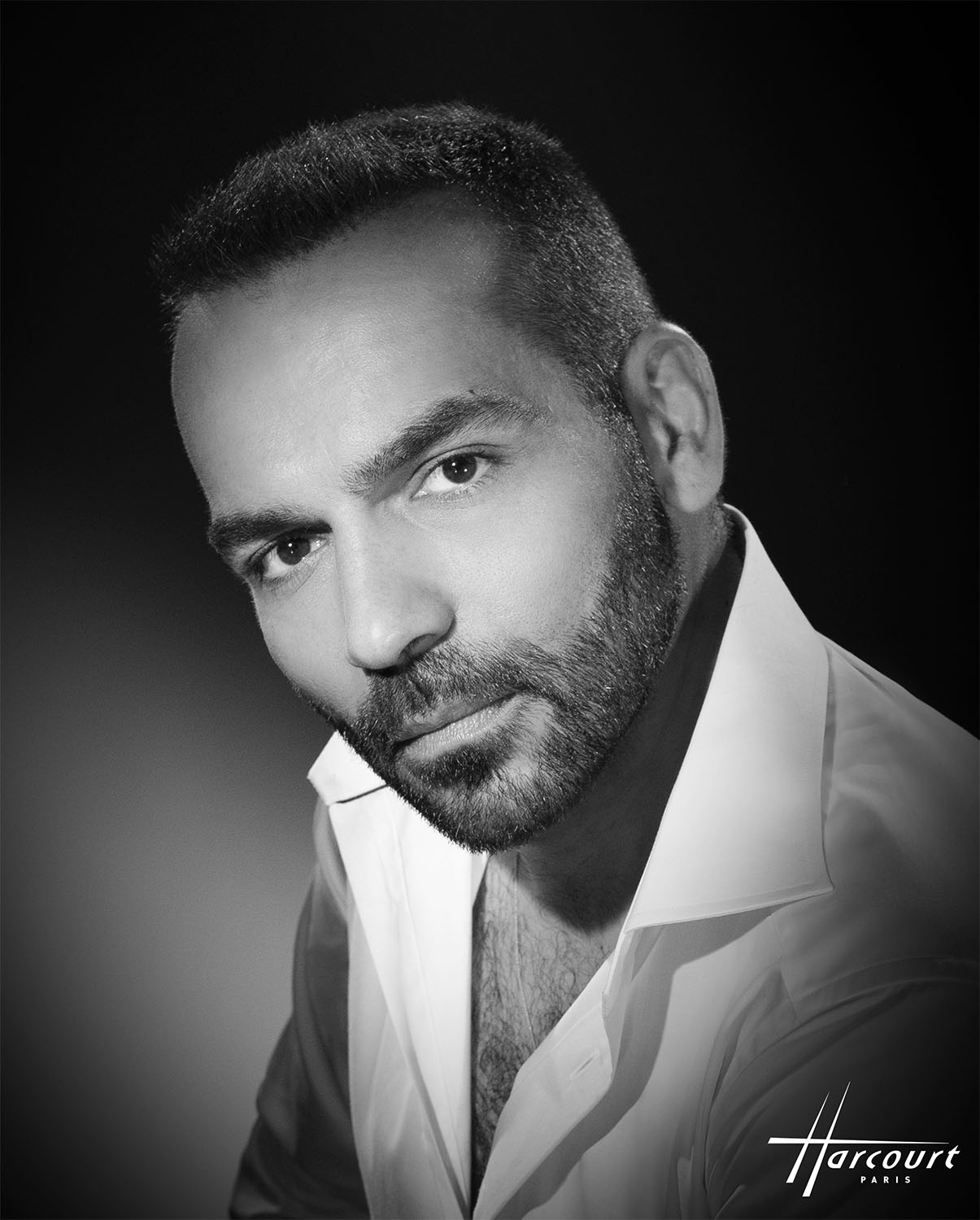 Born in 1986 in Marseille, Pierre Génisson is one of the best representatives of the French wind school. Winner of the prestigious Carl Nielsen International Competition, he won the 1st Prize and the Audience Prize of the Jacques Lancelot International Competition in Tokyo. His records released under the label Aparté, have been widely rewarded by the international critics (Diapason d'or, Choc de l'année de Classica, ffff de Télérama, «CD of the week» du Sunday Times, Gramophone, Clef d'Or de Resmusica…).
Pierre Genisson trained at the CNSM in Paris with Michel Arrignon for clarinet, Claire Désert, Amy Flammer and Jean Sulem for chamber music. After winning the first prizes unanimously in these two disciplines, he went to study at the University of Southern California in Los Angeles with Yehuda Gilad where he obtained an Artist Diploma.
Pierre Genisson is regularly invited to perform as a soloist with numerous orchestras such as the Deutsches Symphonie Orchester-Berlin, the Tokyo Philharmonic Orchestra, BBC orchestras, Odense Symphony Orchestra, Sichuan Symphony, Trondheim Symphony Orchestra, Jyvaskyla Symphony orchestra, the Orchestre Philharmonique Royal de Liège, the Düsseldorf Symphony Orchestra… and collaborates with chefs such as Krystof Urbansky, Olari Elts, Darell Ang, Sacha Goetzel, Krysztof Penderecki, Alexandre Bloch, Lionel Bringuier…
Passionate about chamber music, Pierre Génisson multiplies musical encounters with many string quartets (Ebène, Modigliani, Jerusalem, Zemlinsky, Hermès, Voce, Van Kuijk…), Claire Désert, Franck Braley, Michel Dalberto, Natacha Kudritskaya, Florent Boffard, Renaud Capuçon, Alexander Sitkovetsky, Geneviève Laurenceau, Marc Bouchkov, Pierre Fouchenneret, Victor Julien Lafferière, François Salque, Les Solistes du Metropolitan Opera de New York, David Bismuth, Nicolas Dautricourt, Marielle Nordmann, Emmanuel Ceysson, Adrien Boisseau, François Dumont, Karine Deshayes, Delphine Haidan… Pierre Genisson has a keen interest in musical creation and regularly collaborates with many composers such as Thierry Escaich, Karol Beffa, Philippe Hersant, Tristan Murail or Eric Montalbetti…. Pierre Genisson is dedicatee of the Concerto for clarinet by Eric Tanguy.
An active ambassador of the Buffet Crampon brand, he is invited to give numerous masterclasses in Europe, Asia, USA, Canada, Mexico and he teaches at the Ecole Normale de musique de Paris. In 2018, the Académie des Beaux-Arts de l'Institut de France awarded him the «Cino del Duca» Performance Award and he is also a laureate of the Fondation Banque Populaire, Safran, and «Musique et Vin au Clos Vougeot».
Pierre Genisson recorded in London, with the BBC Concert Orchestra, a new CD devoted to Benny Goodman including jazz standards of the famous American composer and jazzman and pieces of Copland, Gershwin and Stravinski created by Goodman. Titled Swing, a Benny Goodman story has just appeared on the label Aparté. Presented on March 7, 2020 on the main stage of the Seine musicale, in Paris, this same program with the same orchestra was sold out to an enthusiastic audience.
The return of the 'normal' musical life is an opportunity for him to honor the many concerts to which he is invited during the summer of 2021 and throughout the season 21-22.
In 2022, he released his new recording of Mozart's Clarinet concerto for Warner classics.