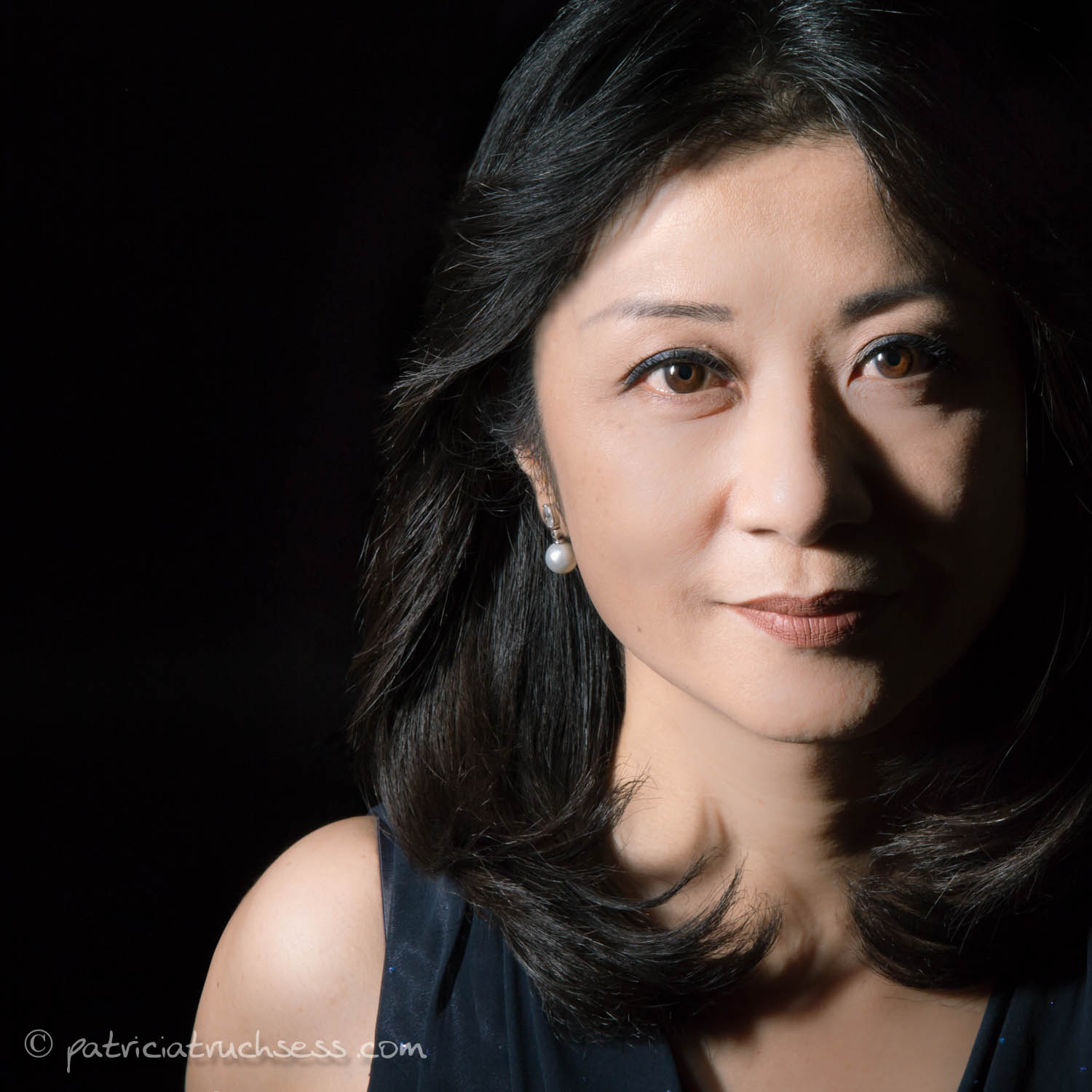 Born in Japan, Megumi Hashiba began playing the piano at the age of four. As a teenager, she was taught by Mitsuko Uchida, whose influence played a decisive part in her studies at the Toho Gakuen University of Music in Tokyo. She came to Germany in 1987 to begin studying with Pavel Gililov at the Hochschule für Musik und Tanz in Cologne and graduated after passing her concert examination in 1993.
Megumi Hashiba has won prizes at competitions such as the the Johann Sebastian Bach Competition in Leipzig and the Tomassoni Music Competition in Cologne as well as further distinctions at the Epinal Competition in France and the Schumann Competition in Zwickau. She gives concerts as a soloist and a chamber musician in Germany and Asia and is a guest at international festivals. She has worked with artists such as Boris Pergamenschikow, Igor Ozim, Viktor Tretjakov, Rainer Moog, Gorjan Kosuta, Matthias Buchholz, Ralph Manno, Frans Helmerson, Mihaela Martin, Ariadne Daskalakis, Susanna Yoko Henkel, Alban Gerhardt, Antoine Tamestit and Nicolas Altstaedt.
Megumi Hashiba produced CD`s on TACET with the viola player Hartmut Lindemann, on EMI/Asia with the cellist Tray Lee and on GENUIN with the viola player Rainer Moog.
Since 1994 she has been teaching instrumental accompaniment and chamber music at the Cologne University of Music.