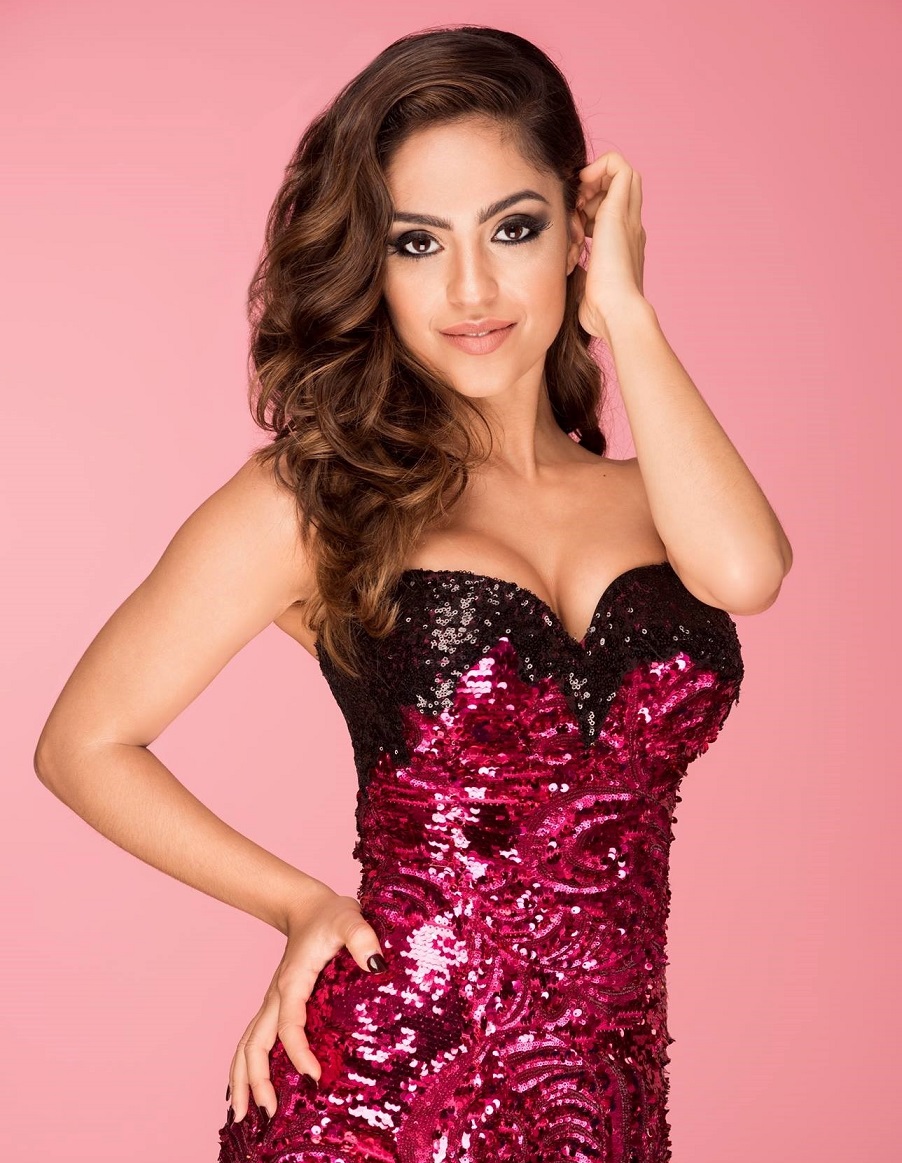 Maria Tsiatsiani is a professional Argentine Tango dancer currently based in London. She started ballet, gymnastics and ballroom at an early age in New York. Her diverse dance background compliments her performances, choreography and teaching.
Maria is a Tango Por Dos Company dancer (Miguel Zotto dance company), Argentine Tango resident choreographer for the BBC show Strictly Come Dancing, a West End dancer, coach/mentor at TangoChamps & judge at FITTA Championships in Buenos Aires. Together with her partner, they have performed in over 230 cities for Tango festivals, theatres, charity events, radio & TV.
Maria is the co-director of London Tango Academy. The academy was born in 2003 in the heart of central London & has warmly welcomed over 15,000 students of all ages, backgrounds since its opening. In 2018 & 2019, this prestigious school was nominated in the category for Best International Tango School at the Premios Tango Awards in Buenos Aires, Argentina.