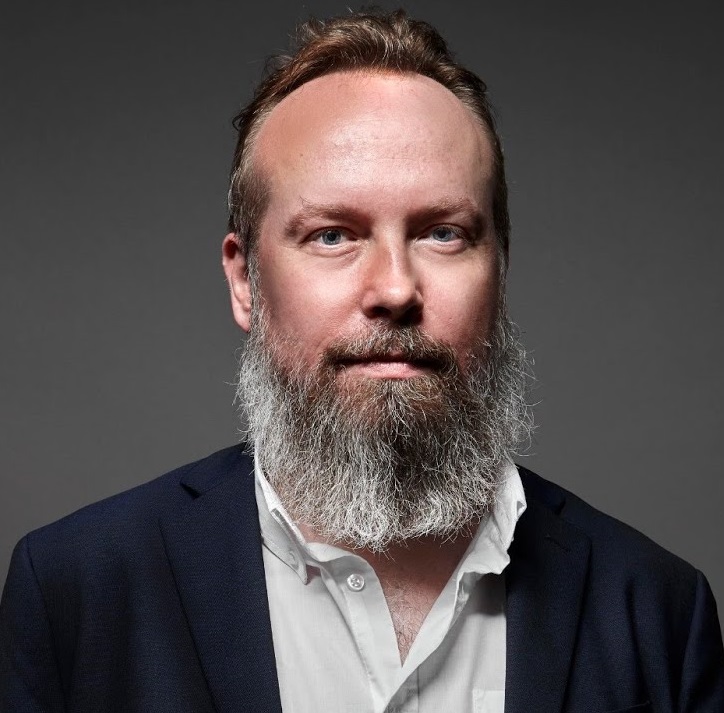 Ivo started playing the piano at the age of six. After obtaining a Master of Music degree at the Brussels Conservatoire (where he studied with Jan Michiels), he moved to the UK to further his studies with Philip Martin at the Birmingham Conservatoire and spend two years specialising in tango music at the Rotterdam Conservatoire with Gustavo Beytelmann and at the Conservatoire Edgar Varèse in Paris with Juan José Mosalini.
His wide and eclectic taste has led him to be involved in different projects across various genres of music. Ivo has collaborated with artists such as Frederic Rzewski, Misia, Evan Parker, Henri Demarquette, Joe Broughton, Edward Watson, Wendy Whelan and Keith Lewis and has featured regularly on European radio stations (BBC, Classic FM, Klara, Antena 2, Radio France, Radio 4 Hilversum…). His 2021 10-part radio series about Astor Piazzolla for Belgian radio station Klara received a lot of praise.
He performs both as a soloist (with his own "Tribute to Keith Jarrett" project and "Leftitude") and as part of different ensembles (Noszferatu, Quinteto El Después, Micha Molthoff, Juanjo Mosalini Quinteto, SONICO, Tangophonics) at major venues and festivals throughout Europe, the USA, Japan and South America.
Ivo also appeared in the musical line-up to the 2002 award-winning West-End play "Humble Boy" by Catherine Jones and was co-founder and Musical Director of the London Tango Orchestra. Most currently he has been part of the Opéra du Rhin successful production of Piazzolla's opera Maria de Buenos Aires (2019-2022).
Aside from his activities as a performing musician, Ivo is in high demand as a workshop coach and also teaches music history in Brussels. He was part of the jury for the prestigious Astor Piazzolla Award 2020 music competition.