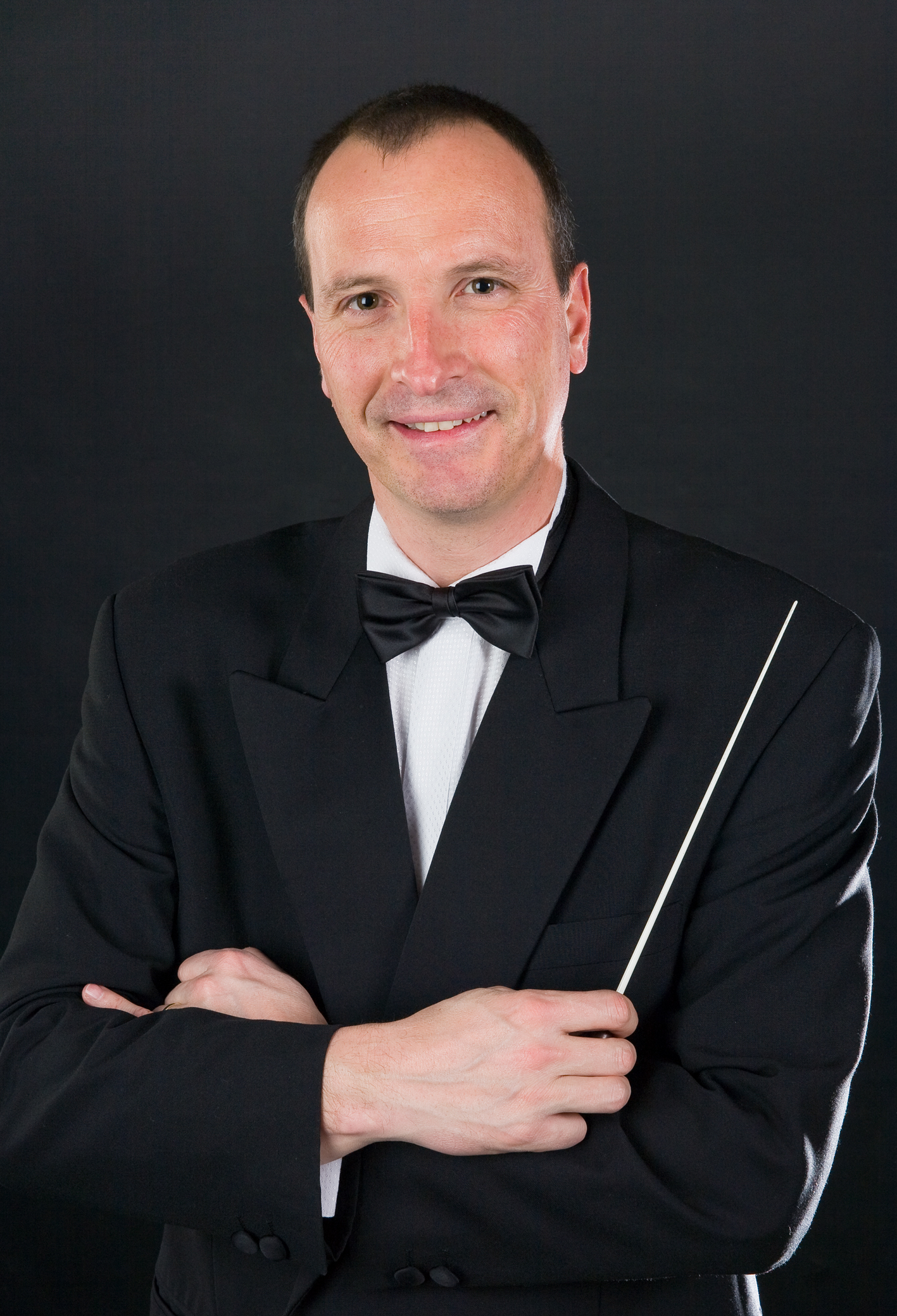 Arsène Duc was born in Chermignon, in Switzerland, and studied music at the "Conservatoire supérieur de musique" from Geneva.
Arsène Duc won 9 titles in the Swiss National Brass Band Championship in Montreux, in 2002, 2005 and 2007 with the Brass Band Fribourg and in 2009, 2015, 2016, 2017, 2018 and 2019 with the Valaisia Brass Band which he founded in the spring of 2008. He also won the Swiss Open in Lucerne in 2013.
Arsène Duc won with the Valaisia Brass Band the British Open Championship 2017 in Birmingham and the European Brass Band championship in 2018 in Utrecht.
With his village band "Ancienne Cécilia", which he has been conducting since 1988, Arsène Duc has obtained 2 Swiss Champions titles at the Elite Division of Federal Music Festivals in 2011 and 2016.
Arsène Duc has been designated « Conductor of the Year » in 2018 by 4barsrest Awards.
(More details in the French version of his biography)