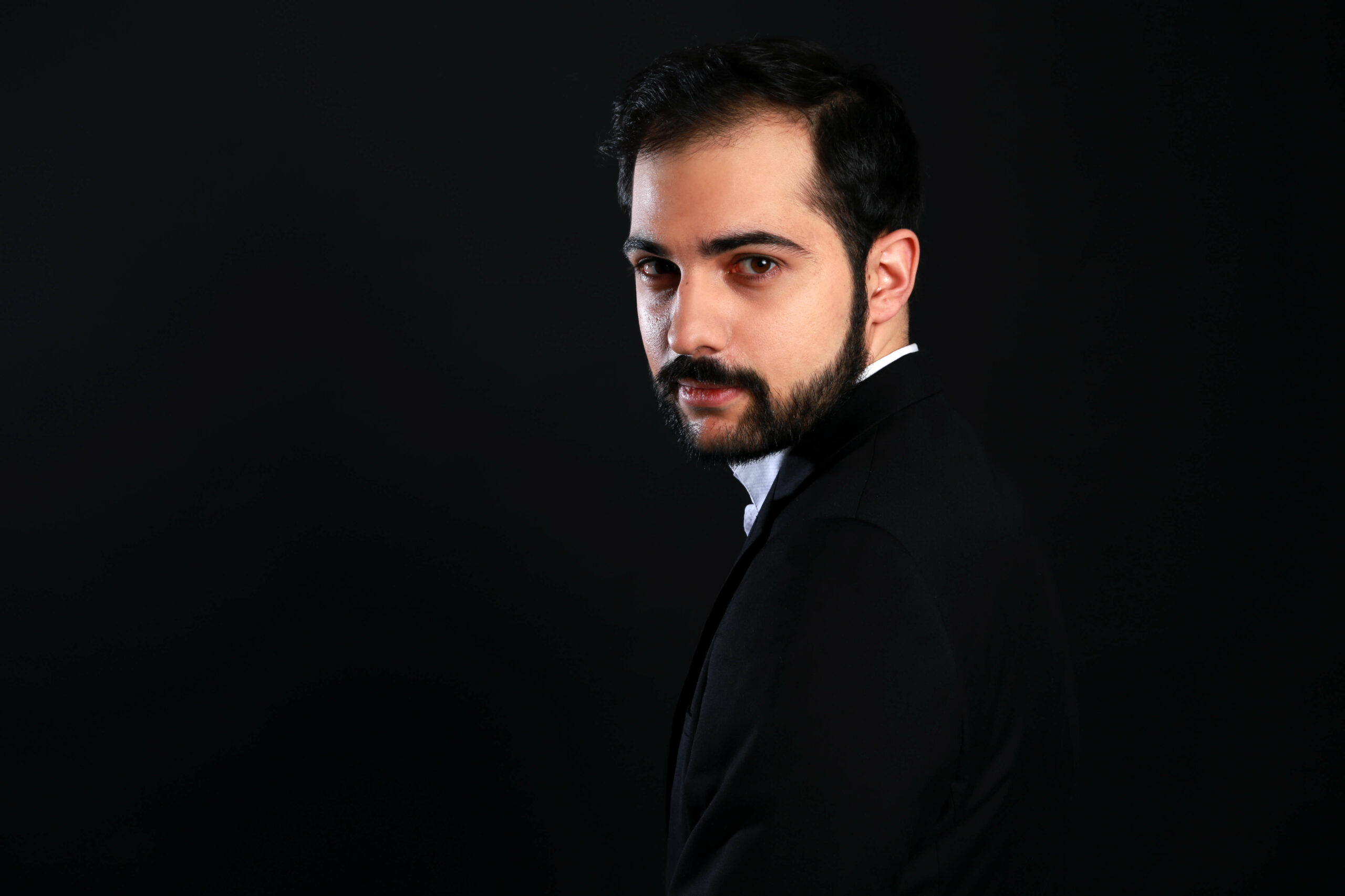 The young French pianist Alexandre Chenorkian studied at the CNSM in Paris (in the classes of Denis Pascal, Michel Béroff and Marie-Josèphe Jude) before perfecting his skills in Germany with Elena Margolina-Hait at the Hochschüle für Musik in Detmold for two years.
Having won first prize in several international competitions, including Claude Bonneton (Sète) and "Chopin +" (Köln), he is also a laureate of the competitions "Les étoiles du piano" (Roubaix), Klavierpodium (Munich) and Steinway-OWL (Neubeckum). Alexandre Chenorkian is regularly invited to give recitals at festivals such as Les Nuits Pianistiques, En blanc et noir, and Vars Passion. His latest engagements have led him to perform in France, Italy, Sweden and Germany.
He recently toured Germany (Konzertsaal der HfMT Köln, Kammermusiksaal Dortmund, Konzerthaus der HfM Detmold) with the Sinfonieorchester des Orchesterzentrum|NRW under the direction of Alexander Rumpf.
Passionate about chamber music, he founded the "Petrouchka" duo in 2018 with French pianist Melvil Chapoutot.
In September 2019 he entered the Queen Elisabeth Music Chapel under the direction of Louis Lortie and Avedis Kouyoumdjian.