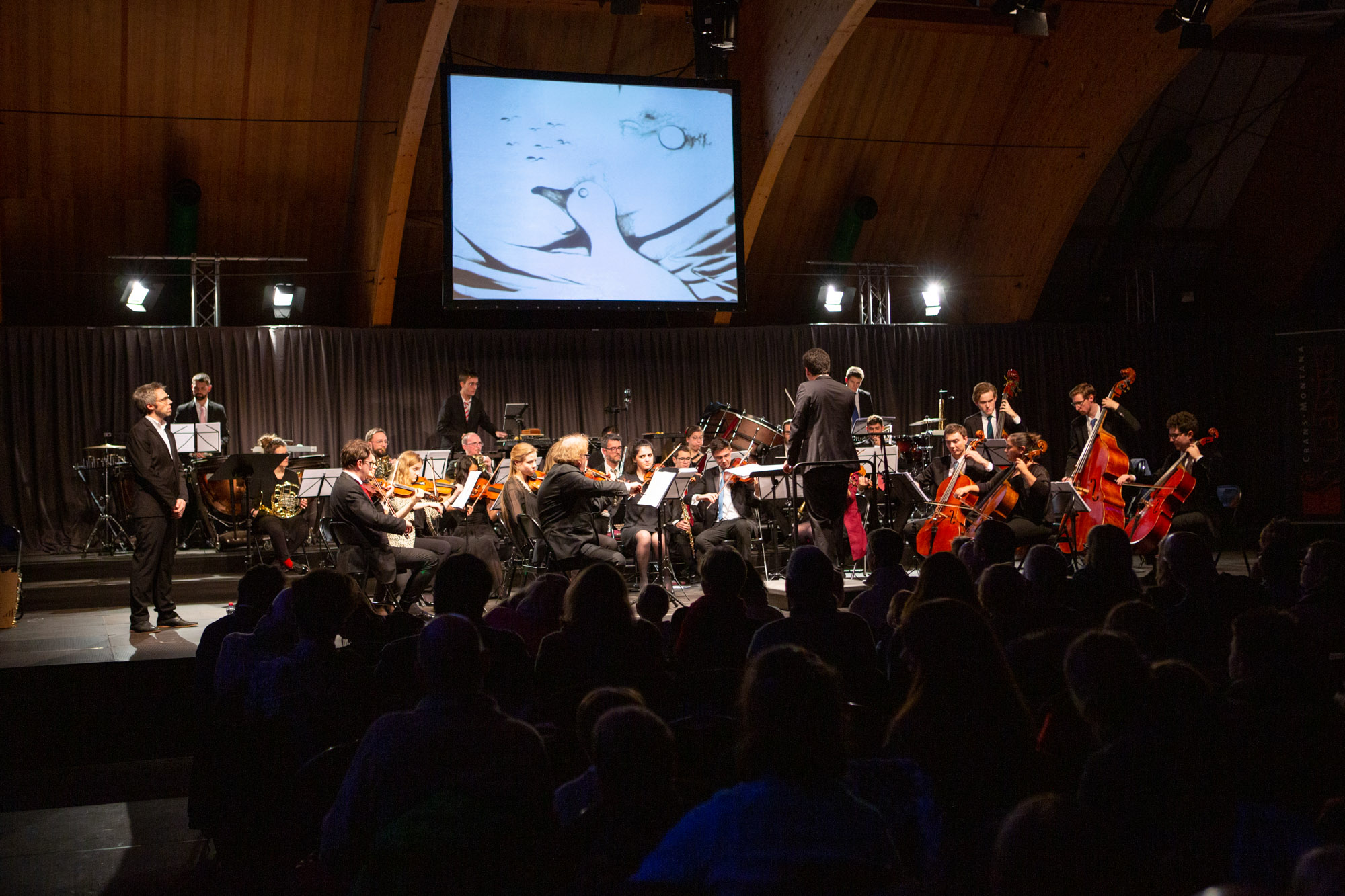 After the success of the last editions, Crans-Montana Classics is offering a new concert for families in the great Hall of the Le Régent Sports Centre. Admission is free for children under 16.
This year, we are proud to present to you as a world premiere a children's show produced by Crans-Montana Classics.
Based on an original idea from our Music Director, Michaël Guttman, works by Mozart serve as a common thread for a tale written especially for the occasion by the Valaisian author Christine Savoy and set to music by Laurent Zufferey who will also conduct the Valéik Philharmonik Orchestra.
Eric Constantin, one of the "Dicodeurs" of Radio Suisse Romande, will be our brilliant storyteller of the day.
The visual aspects of the show are provided by Massimo Racozzi and Fabio Babich, whose sand art will be projected on the screen.
With approx. 40 talented artists, this show will enthral spectators of all ages.
---
CMClassics concerts are organized in compliance with the guidelines in force in the fight against COVID-19.
Tickets are available, only on pre-reservation.