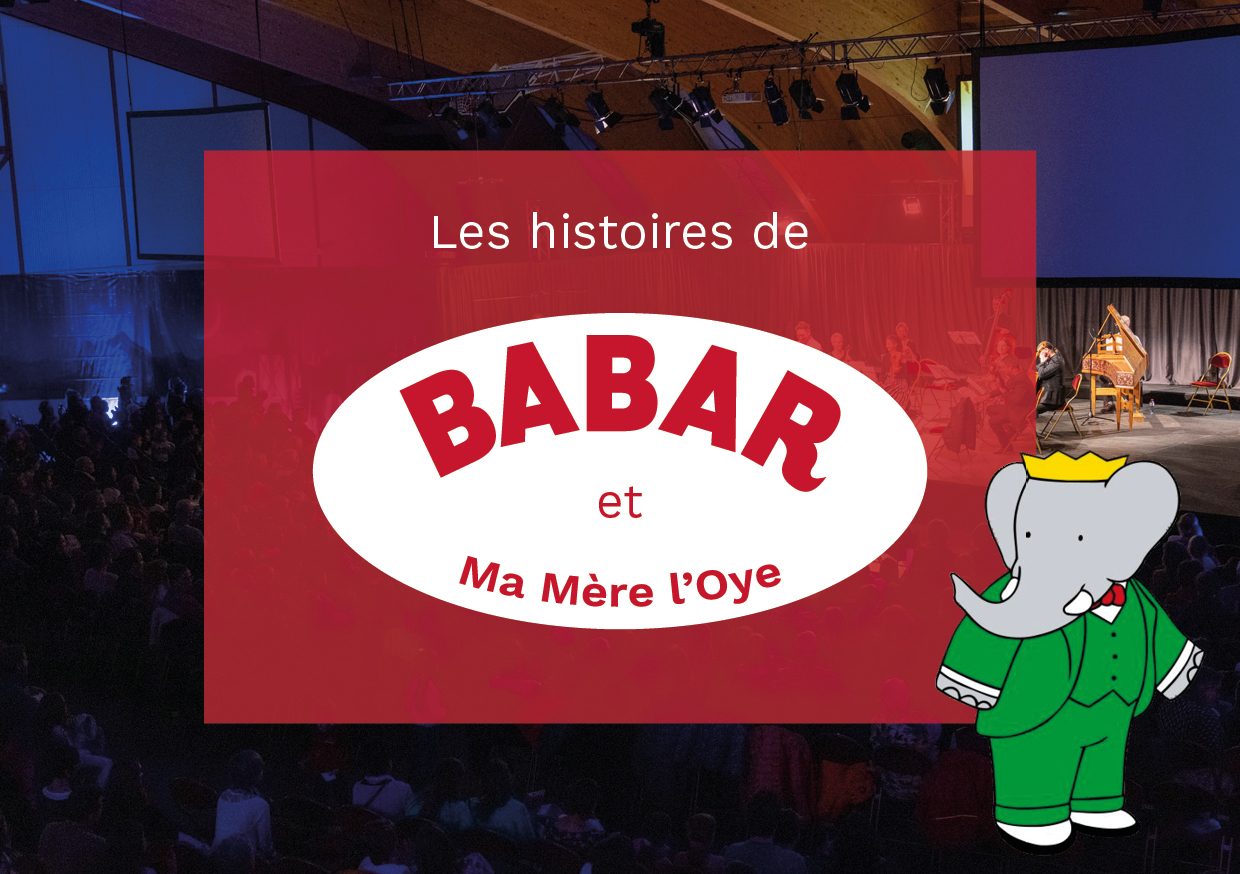 Following its huge success in recent years, Crans-Montana Classics is once again offering a show for families in the main hall of Le Régent sports centre.
Between the touching story of Babar the elephant, set to music by Francis Poulenc, and the tale of "Ma mère l'Oye", which inspired Maurice Ravel's work, children of all ages will be delighted by this multimedia show, brought to life by our experts: Laurent Zufferey conducting the Valéik Orchestra, Éric Constantin narrating and Grégoire Pont providing the visual accompaniment.
---
Tickets are now available
in our Booking corner
at the offices of Crans-Montana Tourism in Crans (Rue du Prado 29) or Montana (Route des Arolles 4).
at the concert venue, from 4 p.m. on.
Prices : 40 CHF for adults / Free for children up to 16 years of age
To the Booking Corner