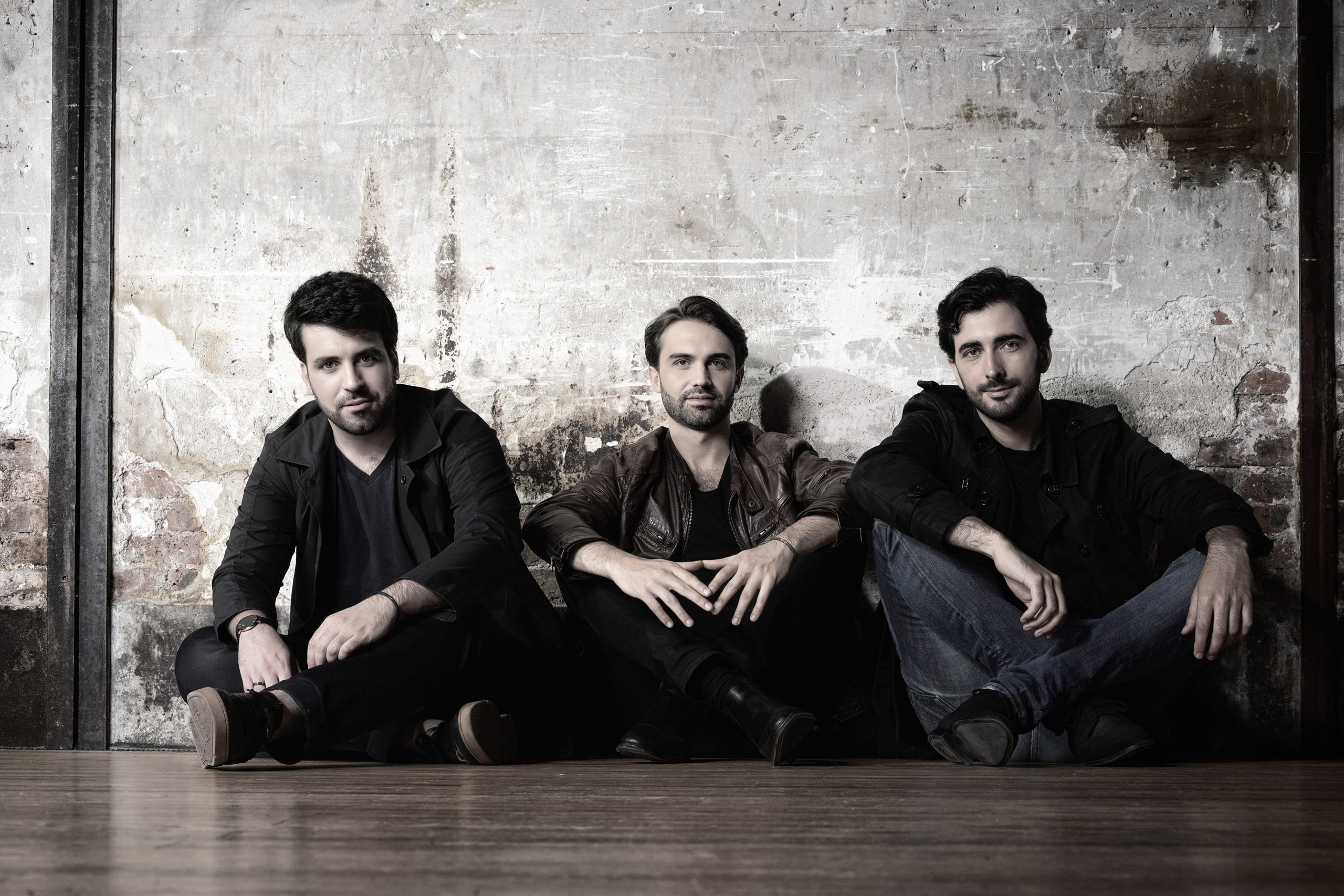 From Mozart to Schoenberg
Trio Zadig from Paris
Michael Guttman, conductor
Orchestral ensemble of the Music Highschool from Lausanne and Sion (HEMU)
For this second musical evening, the night, in the true sense of the term and in the "transfigured", will be the connecting thread between Mozart and Schoenberg, between the two founding schools of Vienna, the one of the eighteenth century and the one of the twentieth century.
Programme:
Wolfgang A. Mozart – Serenade n° 13 in G Major « Eine kleine Nachtmusik », K. 525
Luigi Boccherini – La Musica Notturna delle strade di Madrid
Wolfgang A. Mozart – Serenade n° 6 in D Major, « Serenata notturna » KV 239
Intermission
Arnold Schönberg – The transfigurated Night op. 4 – arrangement from Eduard Steuermann for piano, violin and cello.
Tickets (also by subsscription) are available