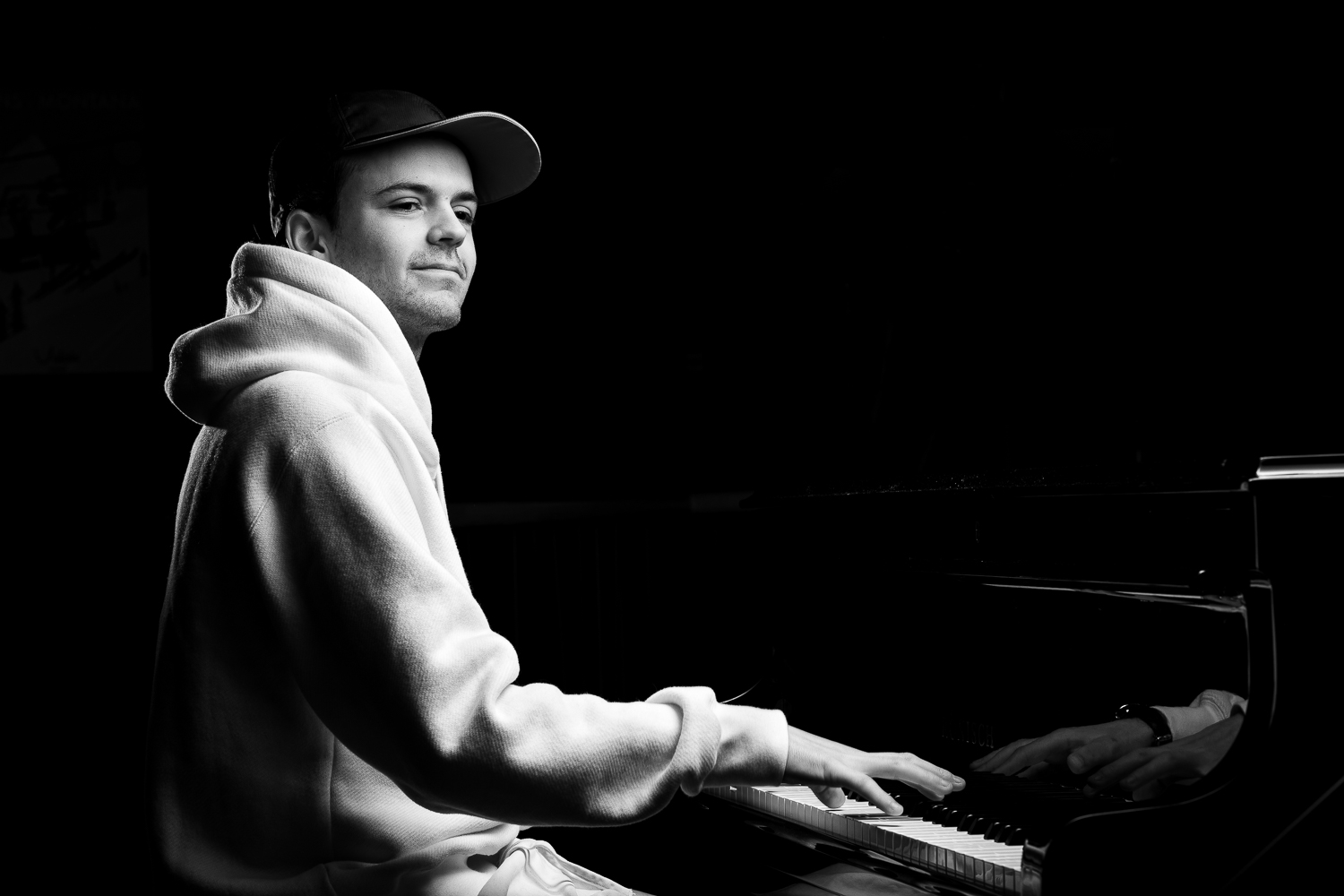 Dear Audience, This concert is sold out. In view of the large attendance, we strongly recommend that ticket holders leave enough time to secure a parking space in the station or, better still, use public transport (Scandia bus stop). Seating is free, so first come, first served. Doors open at 6pm. Thank you in advance for your understanding.
Loris Mittaz is a young pianist from Valais who will present his new album "ATOM" recently released on all streaming platforms. He will take you on a journey through his universe and present his inspirations ranging from classical to jazz and movie music.
An aperitif will be served after the concert.
---
Tickets are now available
in our Booking corner
at the venue, 1 hour before the concert
Tickets price: CHF 50.- Free entrance for children up to 16.
To the Booking Corner