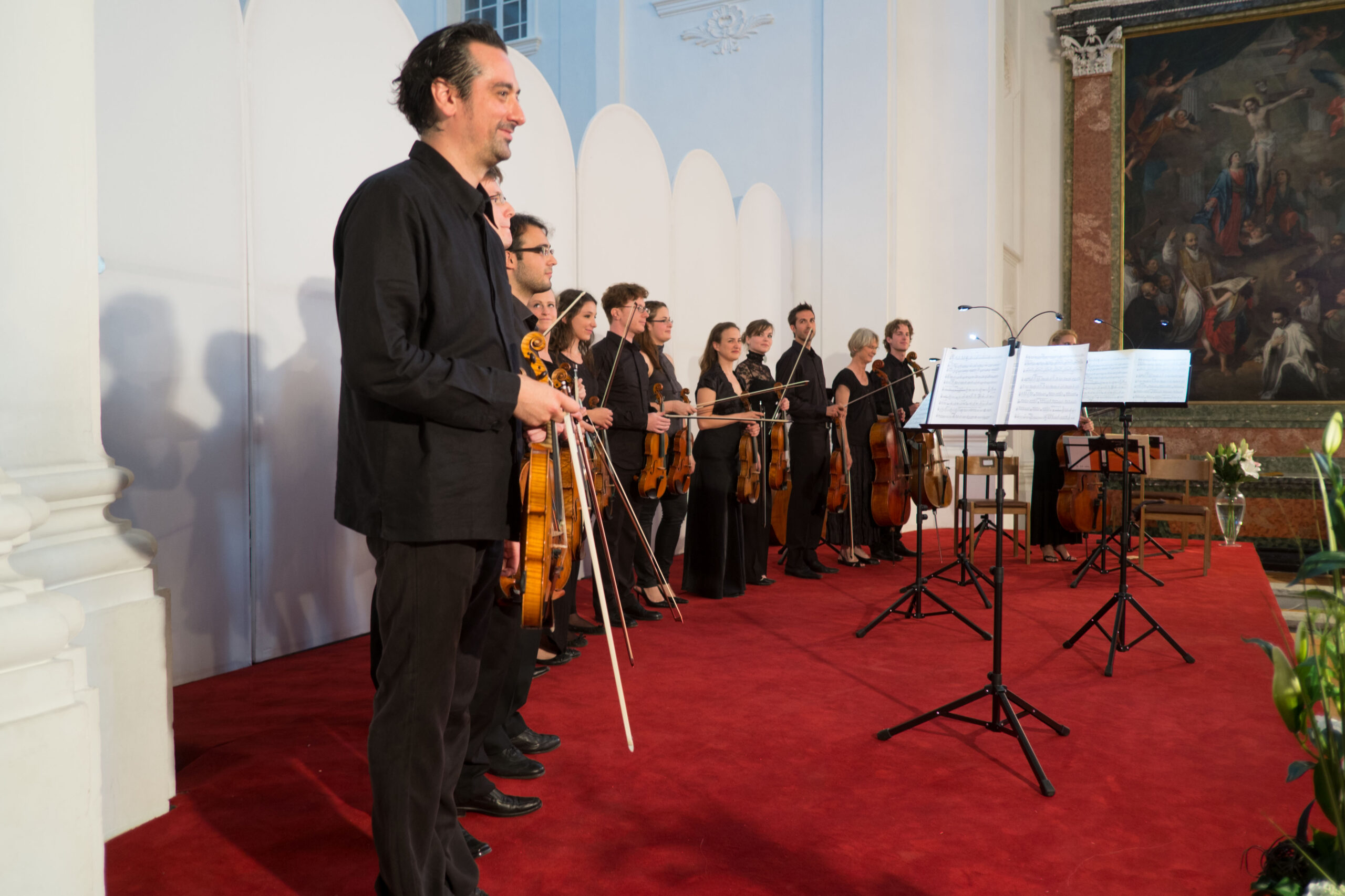 For our traditional Easter Concert, the Camerata-Valais Quartet, conducted by Francesco De Angelis, soloist of La Scala in Milan, will offer us an eclectic program of secular and sacred music, from Haydn to the monumental Chaconne by Vitali, which will make the Montana organ vibrate. A great moment of emotion and meditation to celebrate the Easter joy.
On the programme for this concert:
Gioacchino Rossini  (1792-1868)
6ème Sonata A quattro

Joseph Haydn (1732-1809)
Quatuor à cordes op.76, N°2 ré mineur "Quintes"
Tomaso Antonio Vitali (1663-1745)
Ciaccone pour violon, orchestre à cordes et orgue
Maurice Duruflé (1902-1986)
Ubi caritas pour 4 voix mixtes
Dan Forrest (1978)
Jubilate Deo pour choeur, orgue et petit orchestre
---
Tickets are available
in our Booking Corner
at the offices of Crans-Montana Tourism in Crans (Rue du Prado 29) or Montana (Route des Arolles 4).
at the concert venue, from 4 p.m. on.
Ticket price :CHF 40 with free admission for children under 16.