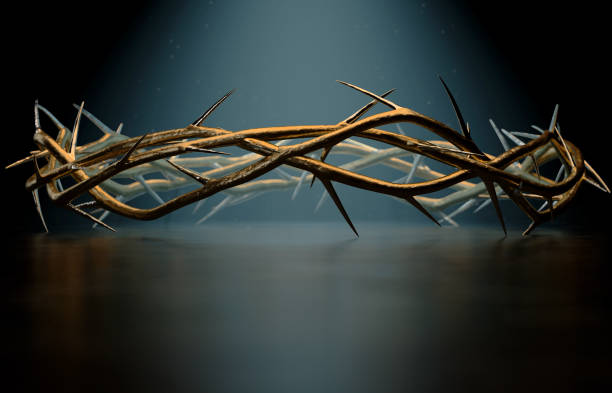 Spring is back and Hope is reborn.
A concert on-line instead of the traditional Easter Concert.
---
Michaël Guttman, violin
Alexandra Tirsu, violin
Elise Pereira Da Costa (Lehec),  viola
Jing Zhao, cello
To maintain our relationship with you during the Easter celebrations, and despite the lack of a "live" concert, Michael Guttman has gathered a string quartet to play you some extracts from Haydn's Seven Last Words of Christ.
Commissioned by the cathedral in Cadiz, Haydn rose to the challenge and composed its different movements to lead the faithful in a state of meditation and profound contrition.
The final movement, titled "Earthquake", punctuates the work by illustrating the drama of the death of Jesus Christ.
Although the journey to Easter is seldom joyful, it always leads to reflection and introspection, the very basis of the Resurrection. Listening to this timeless music in the magnificent surroundings of the church of St Maurice de Laques promises to have this effect on you.

Program of the video :
Joseph Haydn  (1732-1809)
The seven last Words of Jesus Christ on the cross (for string quartet)
Introduction – Maestoso ed Adagio in D minor
Sonata 1 – Largo in B flat
"Father, forgive them, for they know not what they do."
Sonata 6 – Lento in G minor
"It is finished."
Sonata 7 – Largo in E flat major
"Father, into your hands I commend my spirit."
Final – Presto e con tutta la forza in C minor
"Earthquake"