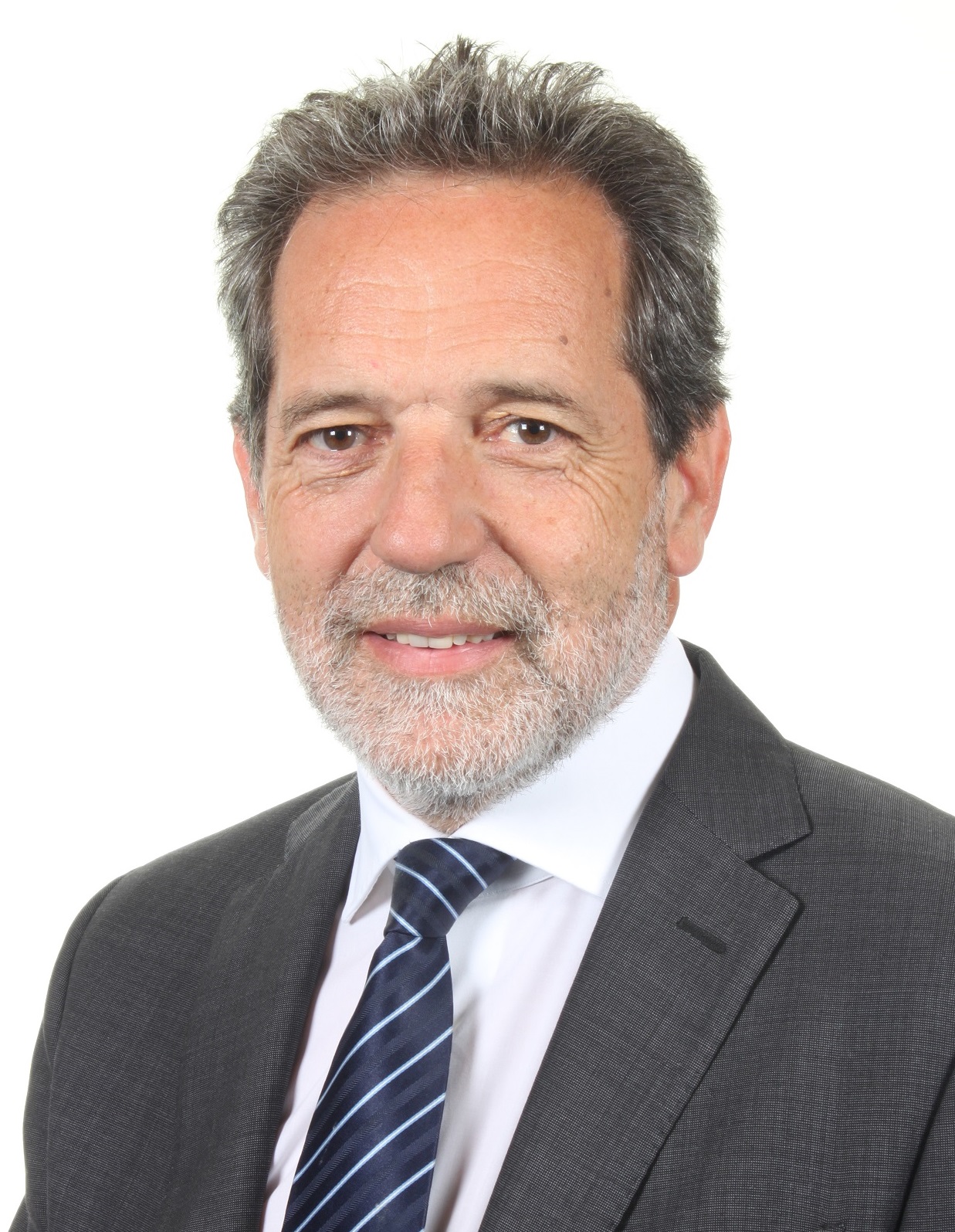 Gérard Bagnoud comes from Chermignon, his wife is Valaisian and they have three daughters. He has always had very close ties with Crans-Montana, coming back whenever his professional obligations in the world of finance in Geneva allowed him to do so.
After graduating from the New York Institute of Finance, he worked in London, New York, Zurich and Geneva. After several years at the General Direction of the Private Banking Union in Geneva, he joined the management team of Julius Baer in the same city. He was a Managing Partner of De Pury Pictet Turrettini & Co. Ltd in Geneva until 2013, when he became Senior Advisor. As a former member of the Committee of the Geneva Financial Centre Foundation, Gérard Bagnoud is a recognised specialist in heritage management, more specifically in the area of alternative asset management.
His love of golf led him to work on the promotion and eco-friendly development of the sport in Switzerland. He has served as Vice-President to the ASG (Swiss Golf Association), Vice-President to the Geneva Golf Club and President of the ASGI (Swiss Association of Independent Golfers).
A long-time supporter of the Friends of the OSR and also a member of the Geneva Literary Society, Gérard Bagnoud is passionately interested in music and culture and delighted to be able to put his experience and talents to work on behalf of the Haut-Plateau.