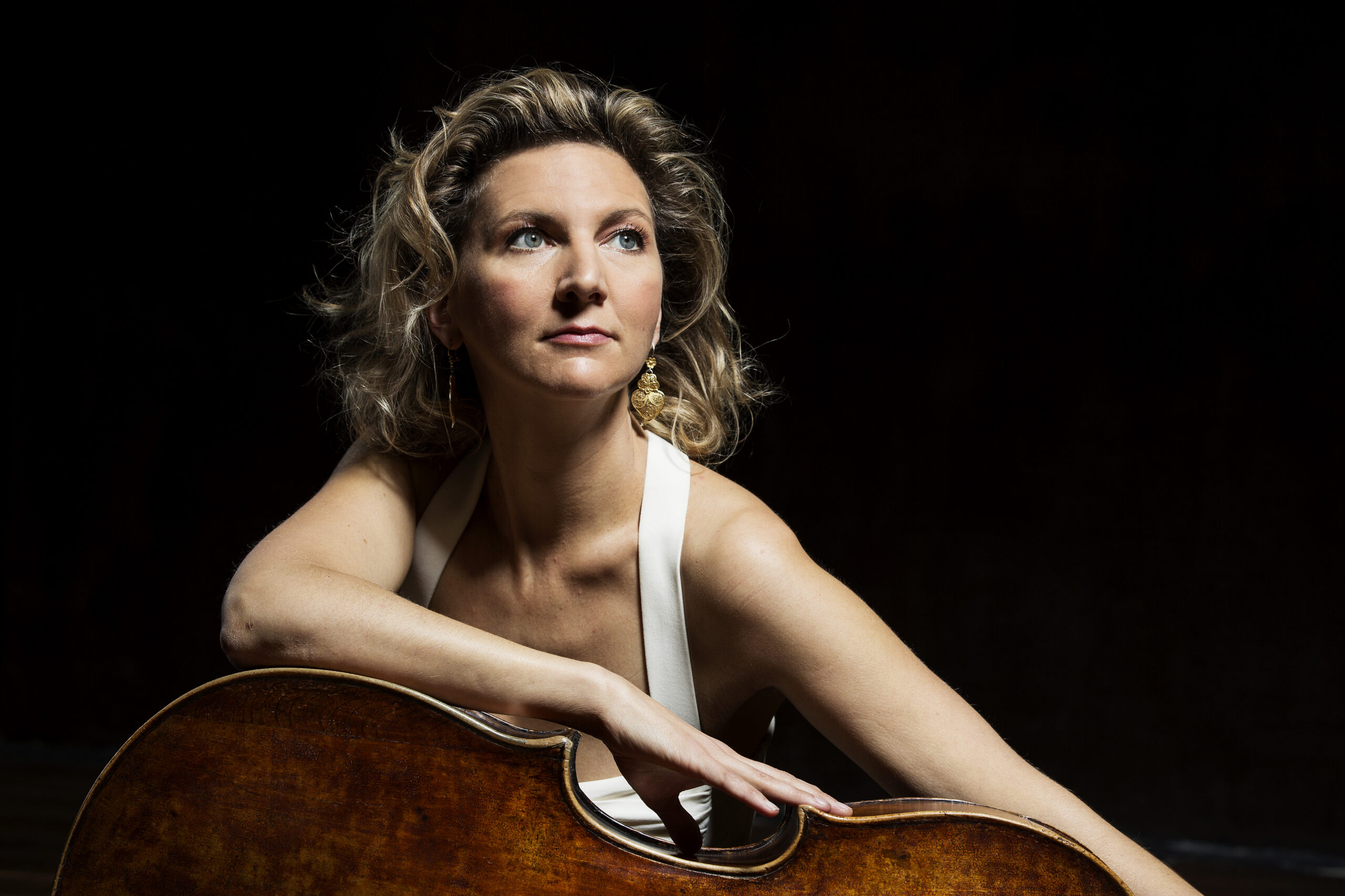 Ophélie Gaillard, cello - Sandrine Piau, soprano - Pulcinella Ensemble
With the help of the Pulcinella Ensemble, the 'Follia Napoletana' these artists will convey to you through tarantellas and other "transcen-dances" will astonish you. Freshness, harmonic modernity and melodies will be abable of melting the most persistentice! Viva Napoli!
---
Tickets are now available
in our Booking corner
at the offices of Crans-Montana Tourism in Crans (Rue du Prado 29) or Montana (Route des Arolles 4).
at the concert venue, from 4 p.m. on.
Prices : 40 CHF for adults / Free for children up to 16 years of age